The Central Board of Secondary Education (CBSE) has announced the dates of upcoming Board Examinations of high school and intermediate. This year in 2018 the CBSE Board's Class 10th and 12th standard examinations will start from 5th March 2018. Students can download the time table by visiting the official website of the CBSE Board i.e. http://cbse.nic.in/newsite/index.html .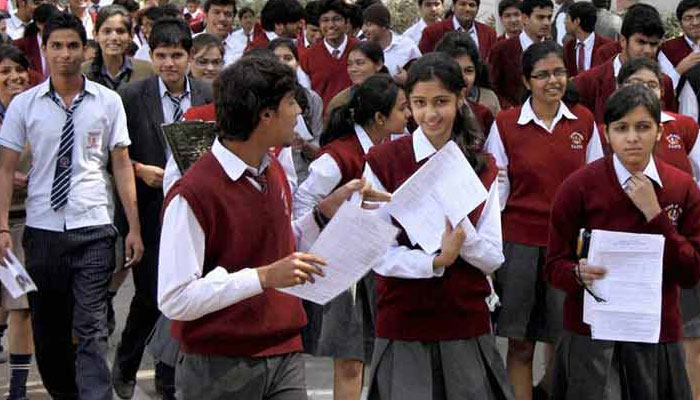 This year in 2018 more than 16 Lakh students are going to appear the CBSE Board's Class 10th examination and more than 11 Lakh students are registered for Class 12th CBSE Board Examination. CBSE Class 10th Board Examinations will start from March 5 to April 4, 2018, whereas Class 12th CBSE Board examinations will begin from March 5 to April 12, 2018.
According to the Documents uploaded on the CBSE Board website, the Hindi paper of High School will be held on 6th March, English on 12th March 2018, Social Science on 22nd March 2018, Home Science on 24th March 2018, Mathematics on 28th March 2018, Sanskrit on 2nd April 2018. At the same time, the English paper of Class 12th CBSE Board will be on 5th March 2018, Physics on 7th April 2018, Chemistry on 13th March 2018 and Accountancy on 15th March 2018.
CBSE had also clarified for Practical Examinations in all schools which would be started from 2nd week January. After the practical exam, the marks of practical exam papers will be uploaded on the CBSE website in February.