There are numerous engineering courses available in our country but selecting the right course has become very difficult for the students. Along with the traditional engineering courses some Universities and Colleges offering new branches in the field of engineering. Agricultural Engineering is among the engineering subjects which are showing a positive growth in our country.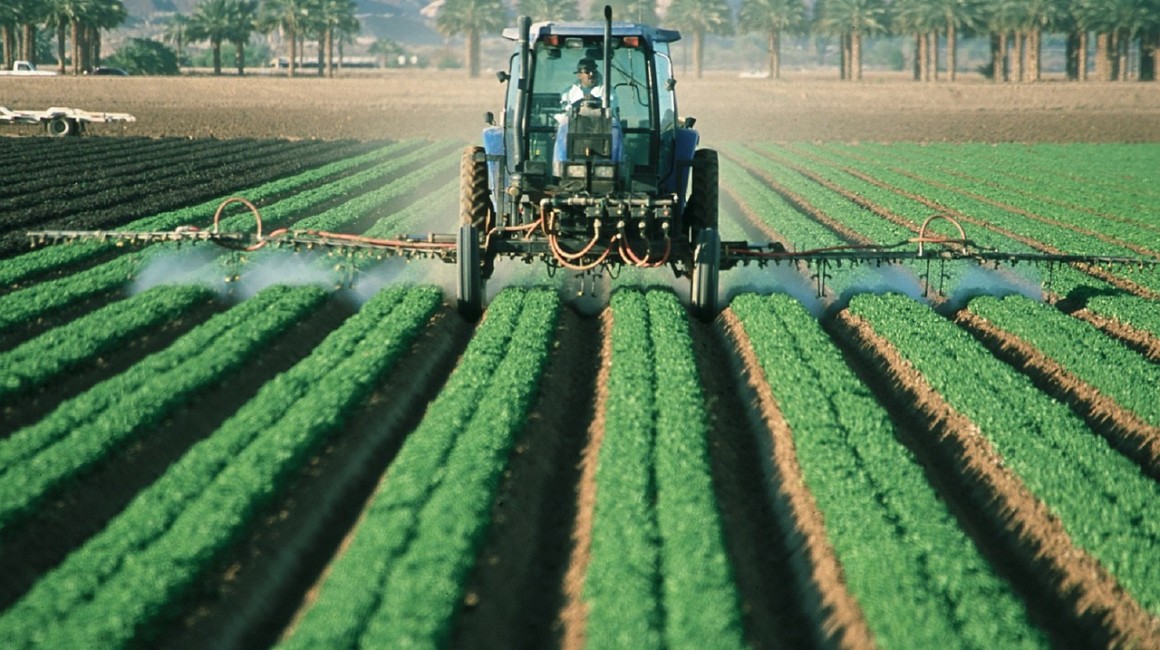 Agriculture is the backbone of Indian Economy. Hence there is lots of scope in this field. Agricultural Engineering is playing an important role in building the new India.  Agricultural Engineering is the branch of modern engineering which deals with the design, construction and advancement of farming tools and machinery.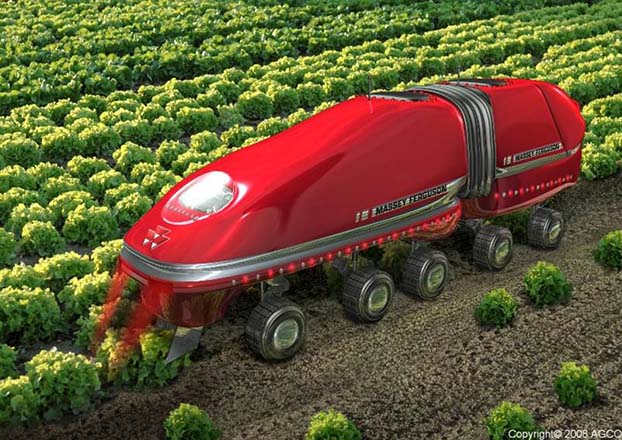 Agricultural Engineering is the branch of engineering that connected engineering science and technology to the proficient generation and processing of food, fuels, fibre, feed etc.  Agricultural Engineering course is based on the principles of plant biology, chemical engineering, animal biology, mechanical engineering, civil engineering and electrical engineering.
Eligibility and Courses
Agricultural Engineering is a four year undergraduate program which is divided into 8 semesters.  The minimum eligibility criteria are 10+2 with Physics, Chemistry and Maths.  Agriculture Business and Marketing, Agriculture Machinery, Dairy Engineering, Environment Science, Food Processing and Quality, Food storage, Irrigation Engineering, Land Surveying and Levelling, Mechanics of Solids, Product Preservation, Renewable Energy sources, Soil Mechanics, Water Resource Management etc are some of the subjects which are covered during the courses tenure.
Career Prospect
Agricultural Engineering branch is very highly job oriented.  The course ensures a very bright future.  Companies like AMUL Dairy, Escorts, Frigorifico Allana, ITC, Nestle, PRADAN,  Proagro Seed offers attractive salary packages to the Agricultural Engineers.
Job profile
Following are the Job roles which are handled by Agricultural Engineer:-
Agricultural Crop Engineer
Agricultural Engineer
Agricultural Inspector
Agricultural Specialist
Agronomist
Environmental Controls Engineer
Farm Shop Manager
Food Supervisor
Microbiologist
Plant Physiologist
Researcher
Soil Scientist
Survey Research Agricultural Engineer