Nursing is a professional job which focuses on helping a person, people and families to meet once more, accomplish and maintain health and working. Universal Nursing College is among the best nursing colleges in Punjab  recognized for offering quality education. The college has setup a team of highly experienced and dedicated faculty which are known for providing the quality education. The college has also setup a placement cell  which provides very extensive training & augmentation programmes to fulfil the present and projected needs of the industry.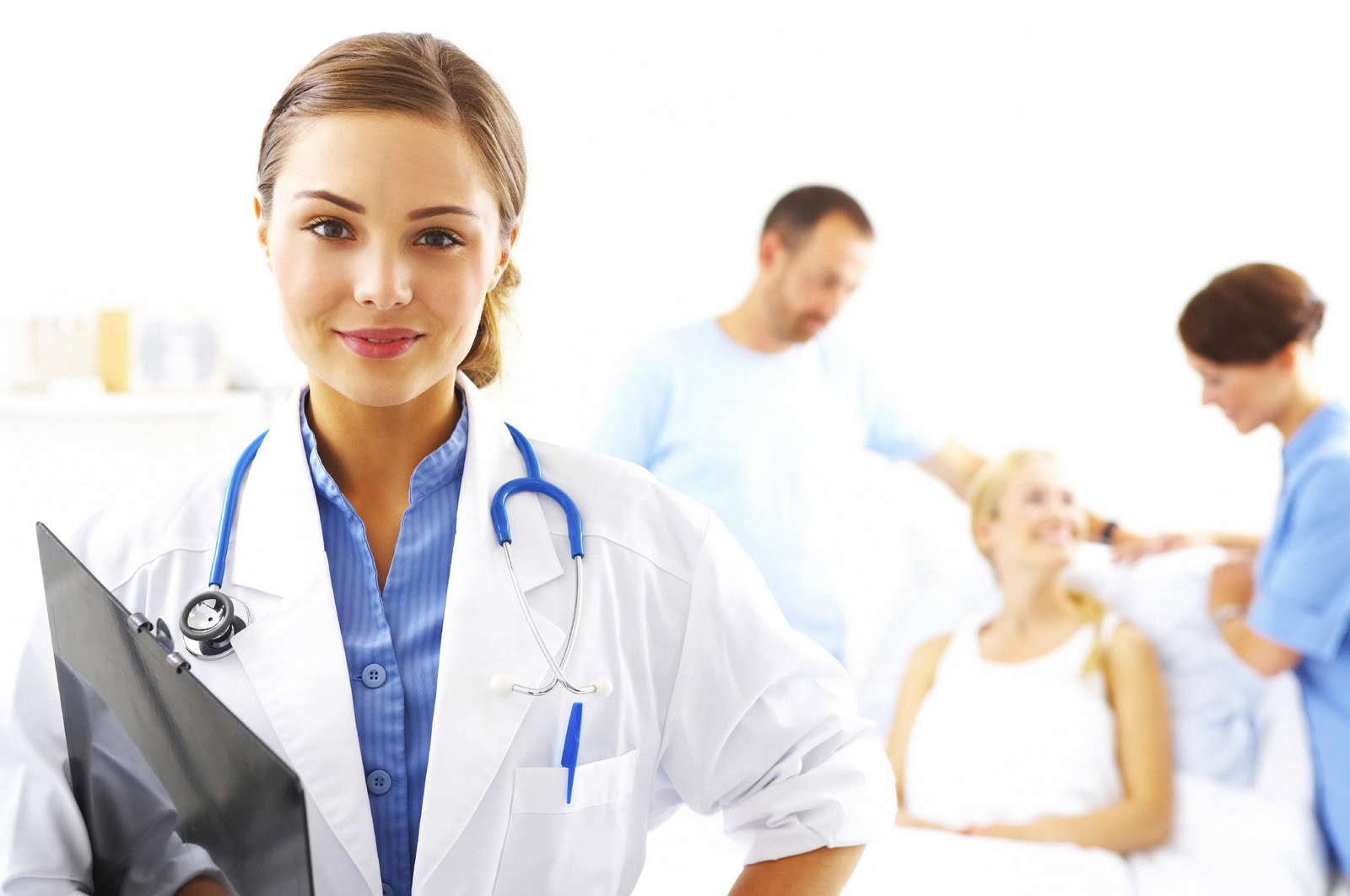 Scope of Nursing & Midwifery Course
Midwifery and Nursing jobs have a social injunction to give peculiar services. So it is opportune that Midwifery and Nursing practice ought to react to the perpetually changing necessities of the populace and the health service.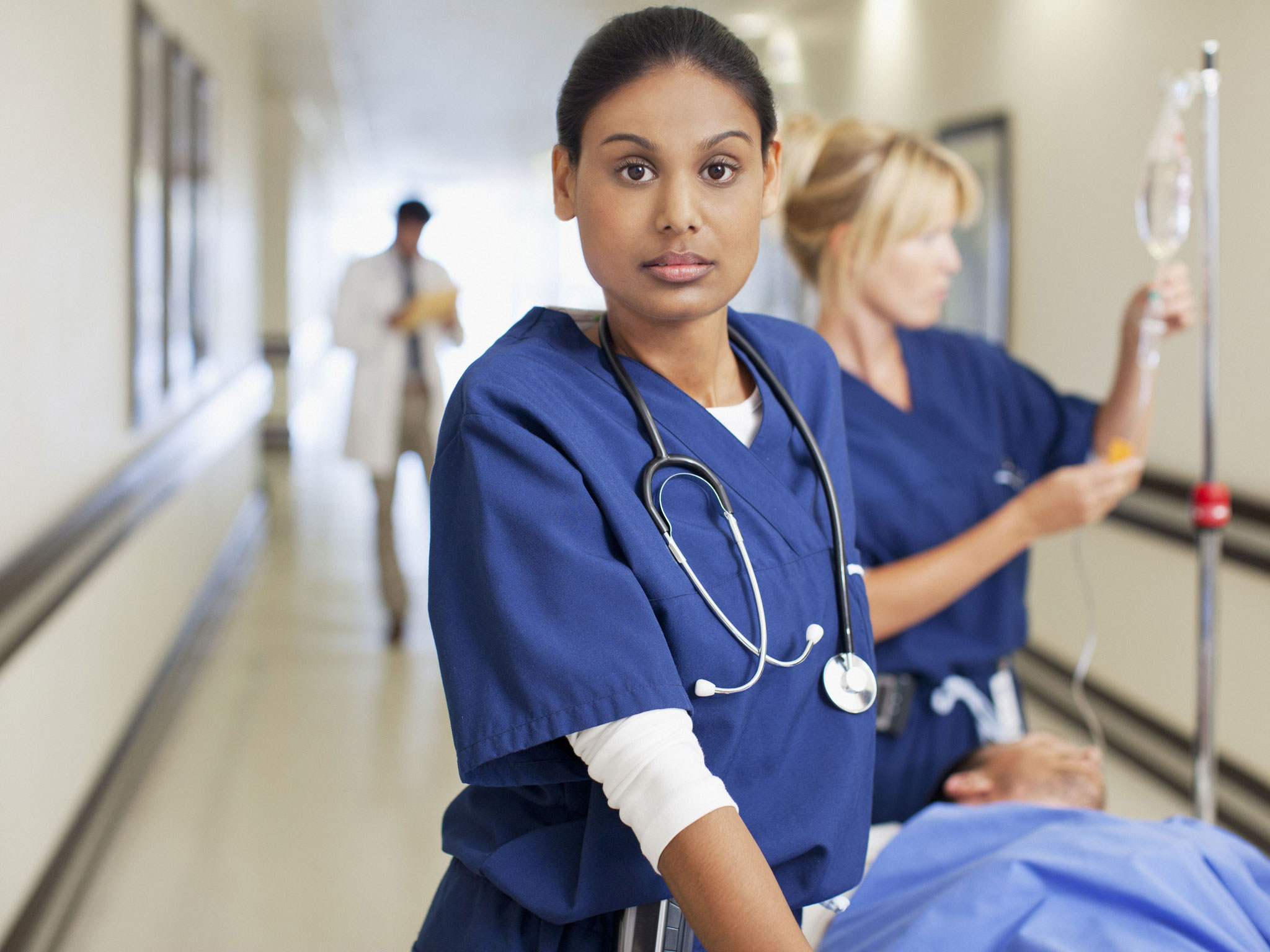 A career in the field of Midwifery and Nursing is full of opportunities. Mention below is the area where you can grow your career:-
Ambulatory Care Nursing
Cardiac Nursing
Clinical Nurse Specialist
Clinical Research Nurse
Emergency Nursing
Flight Nursing
Maternal-Child Nursing
Nurse-Midwife
Nursing Teacher
Paediatric Nursing
Nursing and Midwifery Courses at Universal Nursing College
Universal Nursing College is the best nursing & Midwifery College in Punjab which is known for offering best education in the field.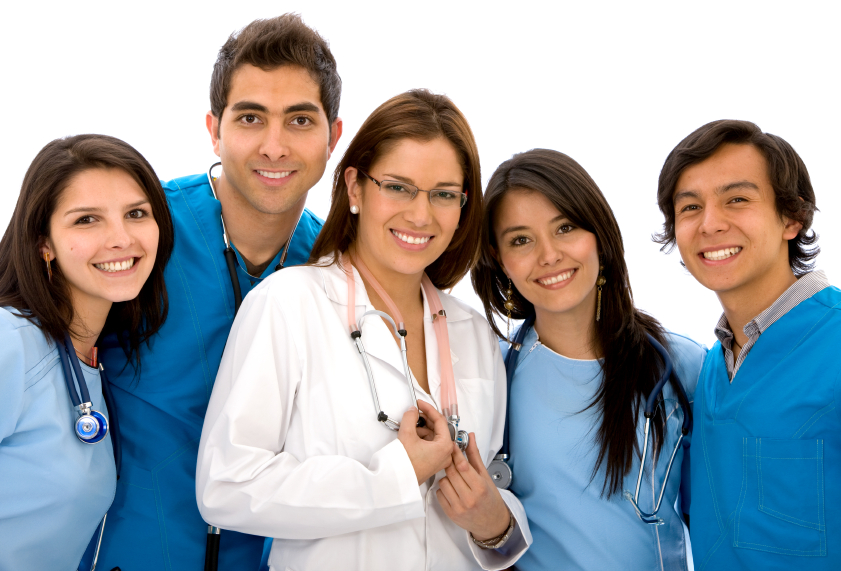 The institute is also known for producing skilled nurses. Right now the college is offering 2 Years (Including Internship) Auxiliary Nursing & Midwifery (ANM) programme. Final allotment of seat is done after the counselling process.
Why to choose universal nursing college?
Universal nursing college is providing proficient education to the students from all the parts of the country. There are numerous colleges in Punjab which are offering Nursing & Midwifery (ANM) programme, but the main reasons to choose Universal Group of Institutions are:-
Great Placement Records
Extracurricular Activities
Indian Nursing Council Approved College
Industry Visit
Placement Assistance
Qualified and Experienced Staff
Regular Practical and Training session
Well Established Lab