Big data is a huge term it can be defined in various ways. In simple term we can say that it is a process of handling large data in an organization. A professional usually faces many problems in managing data like analysis, capture, data curation, information privacy, querying, search, sharing, storage, transfer, updating, visualization, fintech, business informatics, urban informatics etc.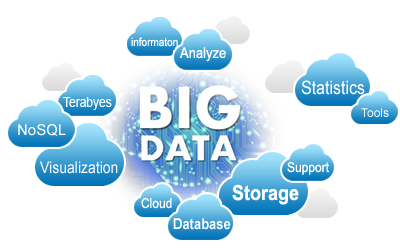 Big Data helps a professional by managing this task in a systematic manner. Big Data can be portrayed by the qualities like Volume, Variety, Velocity, Variability and Veracity.
The terminology "Big Data" frequently alludes essentially to the utilization of prescient examination, client conduct analytics, or certain other propelled information data analytics techniques that concentrate an incentive from information, and at times to a specific size of informational index.A Big Data Scientist is a business employee who is responsible for handling and statistically evaluating large amounts of data. Large Data created in last 3 yrs. has led to development of Big Data Technologies.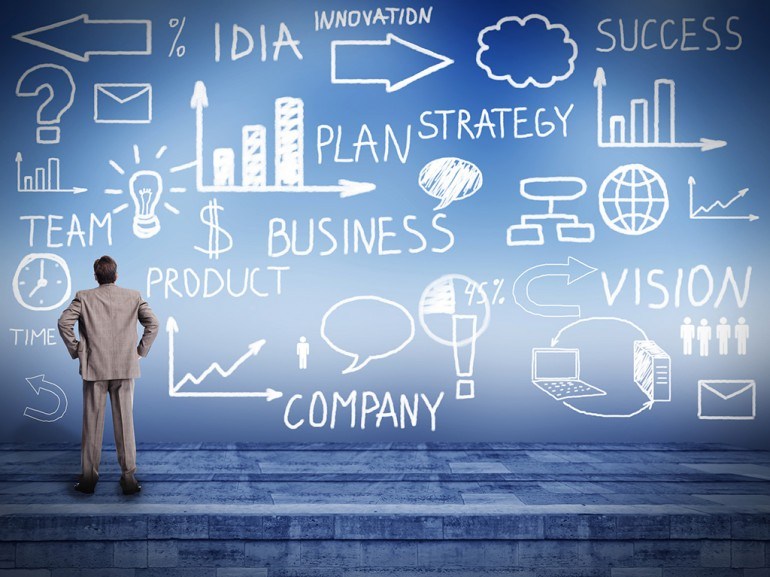 Why is Big Data Important for Companies?
The importance of big data doesn't revolve around how much data you have, but what you do with it. You can take data from any source and analyze it to find answers that enable 1) cost reductions, 2) time reductions, 3) new product development and optimized offerings, and 4) smart decision making. When you combine big data with high-powered analytics, you can accomplish business-related tasks such as:
Determining root causes of failures, issues and imperfections in near-real time.
Generating coupons at the purpose of offer in view of the client's purchasing propensities.
Recalculating entire risk portfolios in minutes.
Detecting fraudulent behavior before it affects your organization.
Career Prospects
Information is more abundant than ever. Day after day, the flood of data is growing at exponential rates.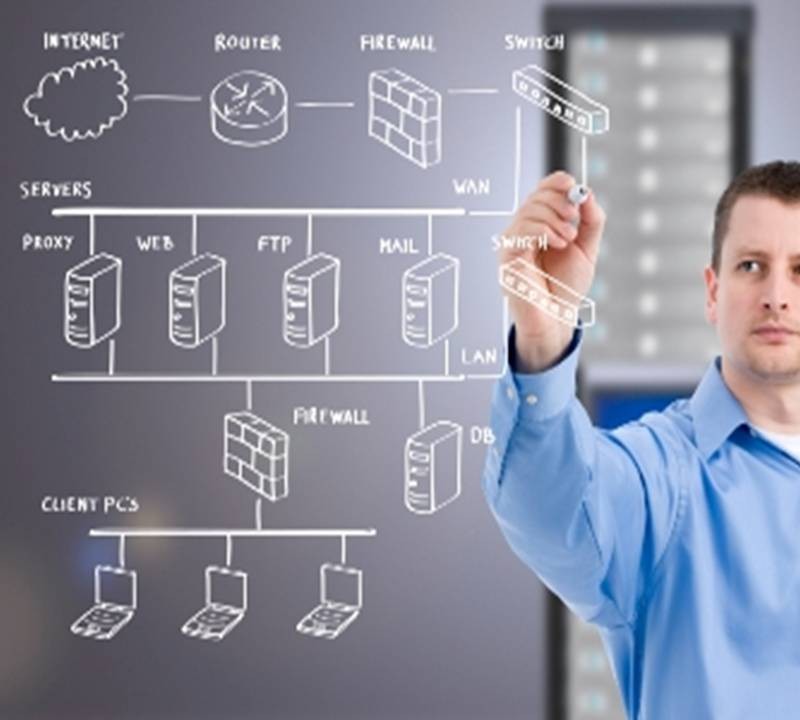 To manage this huge amount of data, India would require at least 2.5 lakh Big Data professionals by 2019. Organization hire professional under following job titles:
Analytics Associate
Big Data Analyst
Big Data Analytics Architect
Big Data Analytics Business Consultant
Big Data Engineer
Big Data Solution Architect
Business Intelligence and Analytics Consultant
Metrics and Analytics Specialist.
Pay Package
Entry level pay for data analytics professional is Rs. 6-9 lakh while its Rs. 5-8 lakh for big data professionals. A chief data scientist, with about 10-15 years of exp. can earn about Rs 50 lakh pa.Top companies like Alteryx, Ayata, Bluefin Labs, Centrofuge, Datameer, Domo, FICO, GoodData, IBM, ITrend, Jaspersoft, Karmasphere, Microsoft, Opera, Oracle, Panaroma SoftwarePentaho, Platfora, Quid, Saffron, Teradata, TIBCO, Tracx etc. are utilizing Big Data for their business need.