CBSE has released the timetable for Class 10th and Class 12th board practical and internal assessment examinations. The practical exams for class 10 and 12 board for 2019 are planned to begin from January 16, 2019. CBSE has also released the marking scheme for Class 10th and Class 12th board examination which is available on the official website of the board. As per the circular, the schools will have to upload the practical's marks before 25 February on the official website of the board. More than 18,000 schools and 20 Lakhs students across the nation participated in CBSE Board class 10th and 12th examination every year.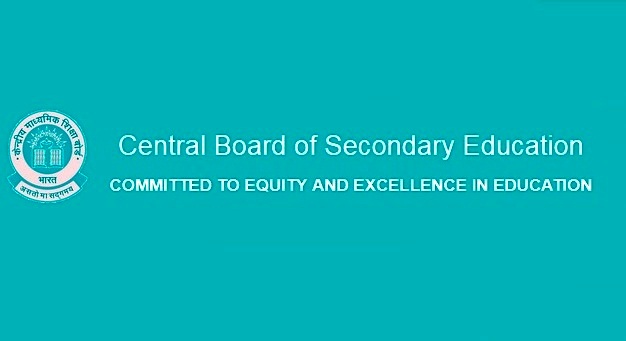 CBSE Board Exam 2019
The examination schedule for Class 10th, 12th CBSE Board Examinations is expected to be released on or after 1oth January 2019. Though there is no official confirmation from the board. Normally, the exams start in the month of March and proceed till the mid of April. Next year in 2019, it is expected the board exams would begin after festival of Holi which is on (1, 2 March 2019).
CBSE board examination is divided in 2 parts: theory paper exam and practical exam. The practical's exams are conducted for subject likes Biology, Chemistry, Math's, Business Studies etc. Though the practical exam are conducted at home school but the theory papers may be on different centres. 33% is the minimum qualifying marks for the board examinations.
The board has also upload CBSE Board Class 10th, 12th sample question papers for practice on the official website of the board.
How to download Sample Question Papers and Examinations related materials?
Sign on to the official website of the CBSE Board e http://www.cbse.nic.in
Tap on the Examinations tab on the home page of the website.
Select Examinations related materials from the dropdown list menu.
Select, download and save the file or take a printout for future reference