Candidates for CBSE UGC NET 2017 exam will be able to apply online form from today 1st August 2017. This year AADHAR number is compulsory for the filling of application form.  The UGC NET exam was expected to be held on 5 November 2017.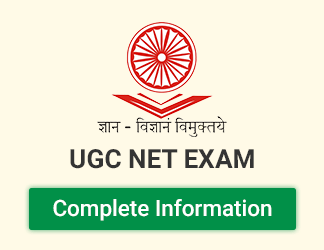 Notice of UGC National Eligibility Test (UGC Net) Examination 2017 for the eligibility of Assistant Professorship and Junior Research Fellowship has been issued on July 24 2017.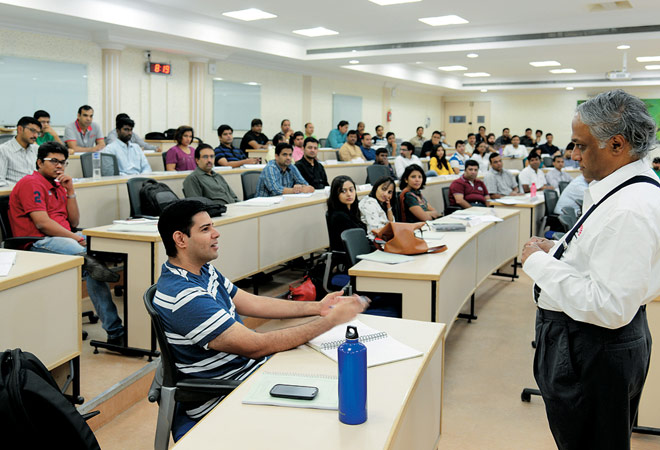 The process for online application will start from August 1 2017. CBSE will conduct this examination on November 5.
According to the revised Brief Program of UGC Net 2017 from CBSE, this examination will be held on November 5 2017 for Jr. Research Fellowship and Eligibility for Assistant Professor.
30th August 2017 will be the last date for online application for this examination. The examination fee will be deposited by August 31.
AADHAR number to fill the online application form is compulsory for UGC NET November 2017 examination.
AADHAR number will help in facilitating the identification of applicants in the examination centers.