Electronics and Communication Engineering is one of the widest field of engineering. It deals with the transmission of data across the channel like optical fiber or coax cable. It also manages devices such as switches, routers, modem, electronic switching system, fibre optics etc. We can also say that, this branch of engineering manages electronic equipment and software interfaces. It is also one of the fastest growing fields of engineering and only focus on communication with knowledge of electronics. Electronics and Communication Engineering Career is very bright.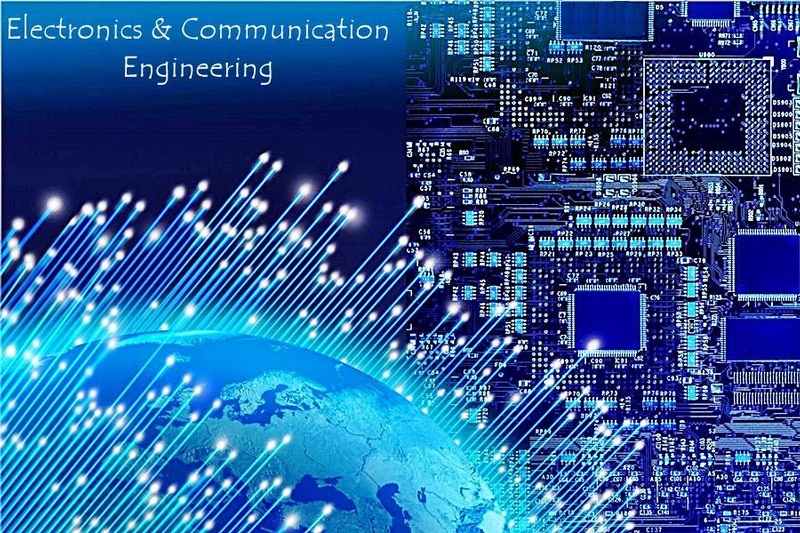 Courses Accessible
There are various courses accessible in India which are offered by the Indian institutions in the field of Electronics and Communication engineering
Diploma in Electronics and Communication Engineering
It is a 3 years course in the field of Electronics and Communication engineering, a candidate must have passed class 10th from government recognized board to get admission in diploma level courses.
B.Tech in Electronics and Communication engineering
It is a 4 years bachelor degree program offered by various institution and Universities in India. Candidates who had decided to take admission in B.tech level courses must have passed class 12th from government recognised board and must have physics, chemistry, Maths as the main subject in class 12th.
M.Tech in Electronics and Communication engineering
It is a 2 years' post graduate programme in the field of Electronics and Communication engineering.  Candidate must have passed B.Tech or B.E in Electronics and Communication engineering from government recognised University to get admission for M.Tech programme.
Specialization
Electronics and Communication engineering has extended in different specializations as the accompanying:-
Computer Engineering
Control Engineering
Instrumentation Engineering
Signal Processing
Telecommunications Engineering
VLSI design Engineering
Top Colleges for Electronics and Communication Engineering in Punjab
Guru Nanak Dev University
B. R. Ambedkar National Institute of Technology
PEC University of technology
Punjab Technical University
Punjabi University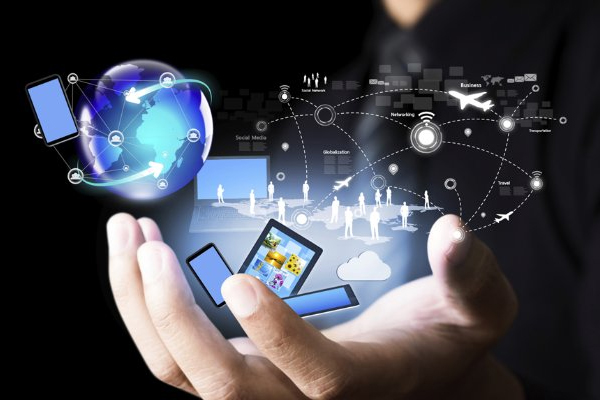 Career and Job Opportunities
Career in the field of Electronics and Communication engineering is very bright. Both public and private sectors offers various types of jobs in this field.  An engineer can works in aviation and avionics, communication & telecommunication, computer application, consumer electronics, diagnostic equipment manufacturing, electricity plant, manufacturing, radio & television, transportation industries.
Job Profile
Associate First line Technician
Customer Support Engineer
Electronics and Communications Consultant
Electronics Engineer
Electronics Technician
Field Test Engineer
Network Planning Engineer
Research and Development Software Engineer
Service Engineer
Technical Director
Accenture, BEL, Conexant and Flextronics, DMRC, DRDO, HCL Technologies, Infosys, Intel, ISRO, Motorola, Philips Electronics, Samsung, Siemens, TCS, Tech Mahindra, Texas Instruments, Wipro are the few top companies which hires Electronics and Communication engineers time to time.