Electronics & Communication Engineering in Punjab – The Electronics & Communication Engineering is a vividly changing and steadily developing branch of engineering. Modernization, introduction and a steadily growing base fill in as a firm foundation for the structure of the most recent development in the Department of Electronics and Communication Engineering.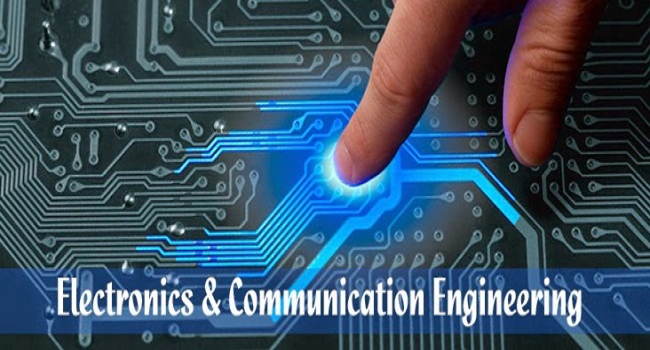 The Department has well equipped laboratories with the latest of kits and equipment available so as to give practical hand on experience to our students. The equipment available in the labs is upgraded as an ongoing process so as to keep pace with the latest developments in the field of Electronics & Communication Engineering. An exertion is made to prepare these students not only to become successful Electronics & Communication Engineers but also top notch professionals.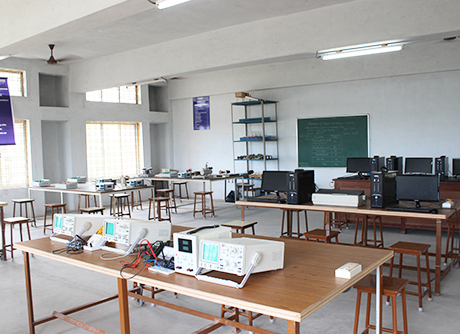 The department attempts constant endeavours to guarantee that learning of the faculty is also updated regularly by arranging Faculty Development Programs, Seminars in the college as well as by sending them to attend Conferences and Seminars at outside Institutions. The latest up gradation in the Faculty members is disseminated for the enhancement of the student's knowledge. A number of papers of substance and contemporary relevance are contributed by the faculty as well as the students related to the upcoming trends in the field of Electronics and Communication engineering.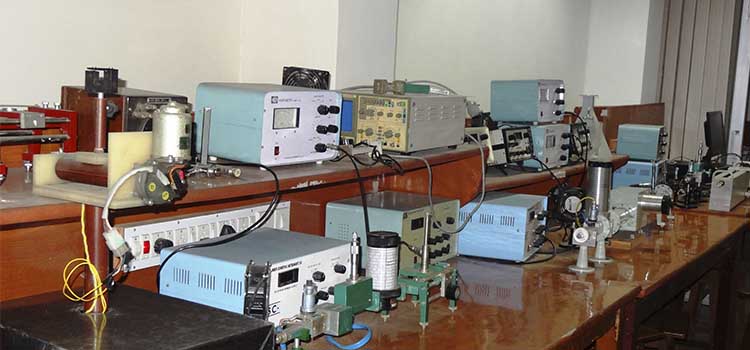 Faculty Profile
Universal Group of Institutions in its pursuit of excellence has vigorously maintained an efficient, qualified, and world class faculty force. Their academic ranks, educational attainments and appointment status are par excellence. The Department has one of the most active and involved faculty. Most of them are M.Tech from reputed
Laboratories
The Electronics & Communication Engineering department is well equipped with specialized laboratories which provide expertise and facility to work on electromagnetic compatibility, electronic circuit design and testing, embedded design, image processing, mobile communication, PCB design, VLSI design etc. The department has well settled Basic & Advanced Electronics, Digital Electronics, Analog Communications , Microprocessor, VHDL & simulation, Digital communications, Microwaves and Instrumentation labs.
The department is equipped with the following labs :
Analog Electronics Lab.
Control System Lab.
Digital Electronics Lab.
Digital Signal Processing Lab.
Electronic Measurement &Instrumentation Lab.
Electronics Devices and Circuits Lab.
Linear Integrated Circuits Lab