Engineering is an expansive term that covers an extensive variety of applications and businesses. Consolidating mathematics, science and technology, engineers deliver imaginative solutions for genuine issues. Therefore there are a wide range of engineering courses accessible.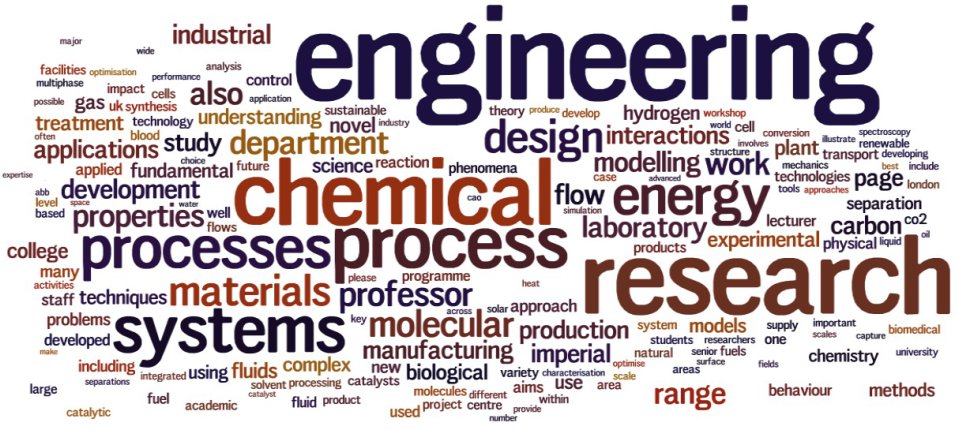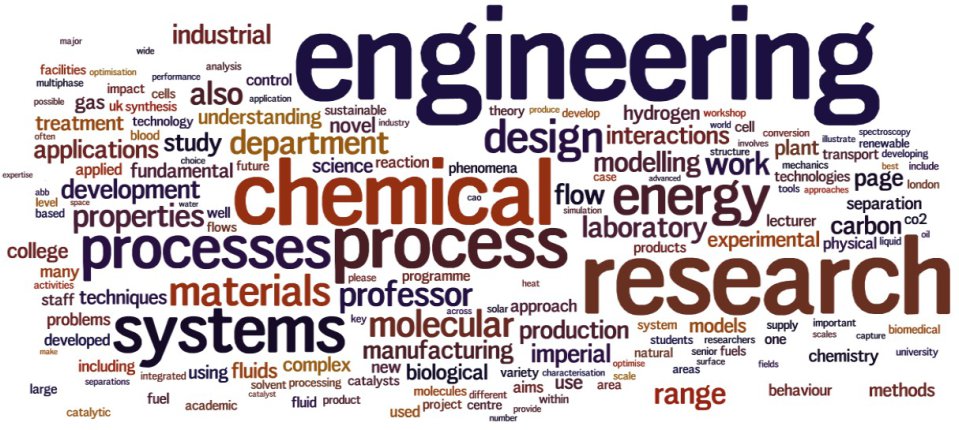 Previously, engineering could be isolated into four noteworthy branches: Mechanical, Chemical, Civil and Electrical, with sub branches of each teach. But right now many options are available if a student's wants to become an engineer for example Aerospace Engineering, Biomedical Engineering, Biomechanical Engineering, Automotive Engineering, Mechatronics Engineering, Robotics engineering, Microelectronic Engineering, Environmental Engineering, Agricultural Engineering, Petroleum Engineering, Nuclear Engineering, Photonics Engineering, Ceramics Engineering etc.
Here is the list of some of the most demanding engineering courses offered by the Best Engineering Colleges in Punjab:-
It is one of the oldest branches of engineering. It includes the development of framework, for example, general construction work, Railways, Roadways, buildings, Apartments, Malls, Offices, and Bridges etc.  Civil Engineers may work in the both private and public sectors. This is an extremely wide engineering degree.

Electronics and Communication Engineering
Technology and Micro electronics have changed the life of human being. Latest mobile phone technology that fits in our pocket has a great impact on our day to day activities. Electronics and communication engineers are involved in designing and developing electronics devices.
Mining Engineering
A mining Engineering degree includes study of extraction of raw material from the earth in a protected, economical, eco friendly manner.  Mining Engineers are involved in mining machinery design & development, mines construction etc.
Computer Science and Engineering
It is one of the most demanding engineering courses in Punjab.  This includes the study of computer science and electrical engineering.  Computer science engineering can works as Telecommunications Engineer, Networking Engineer, Software Developer, Web Developer, Cyber security Engineer, Cloud Computing Engineer etc.
Industrial Engineering
There is a huge requirement of Industrial Engineers in manufacturing industries.  Industrial Engineers involved in increase of productivity, reduce waste and cost. Numerous new companies will hire Industrial engineers to help make their business more productive.
There is a huge list of engineering courses offered by the Punjab Engineering Colleges. We will discuss it in the next post.