Best Engineering college in chandigarh
The option to pursue career in engineering has got much wider with the advent of specializations in the existing & contemporary fields like Chemical Engineering, Civil Engineering, Computer Science Engineering, Electronics & Communication Engineering, Mechanical Engineering, Petroleum Engineering that were available since ages.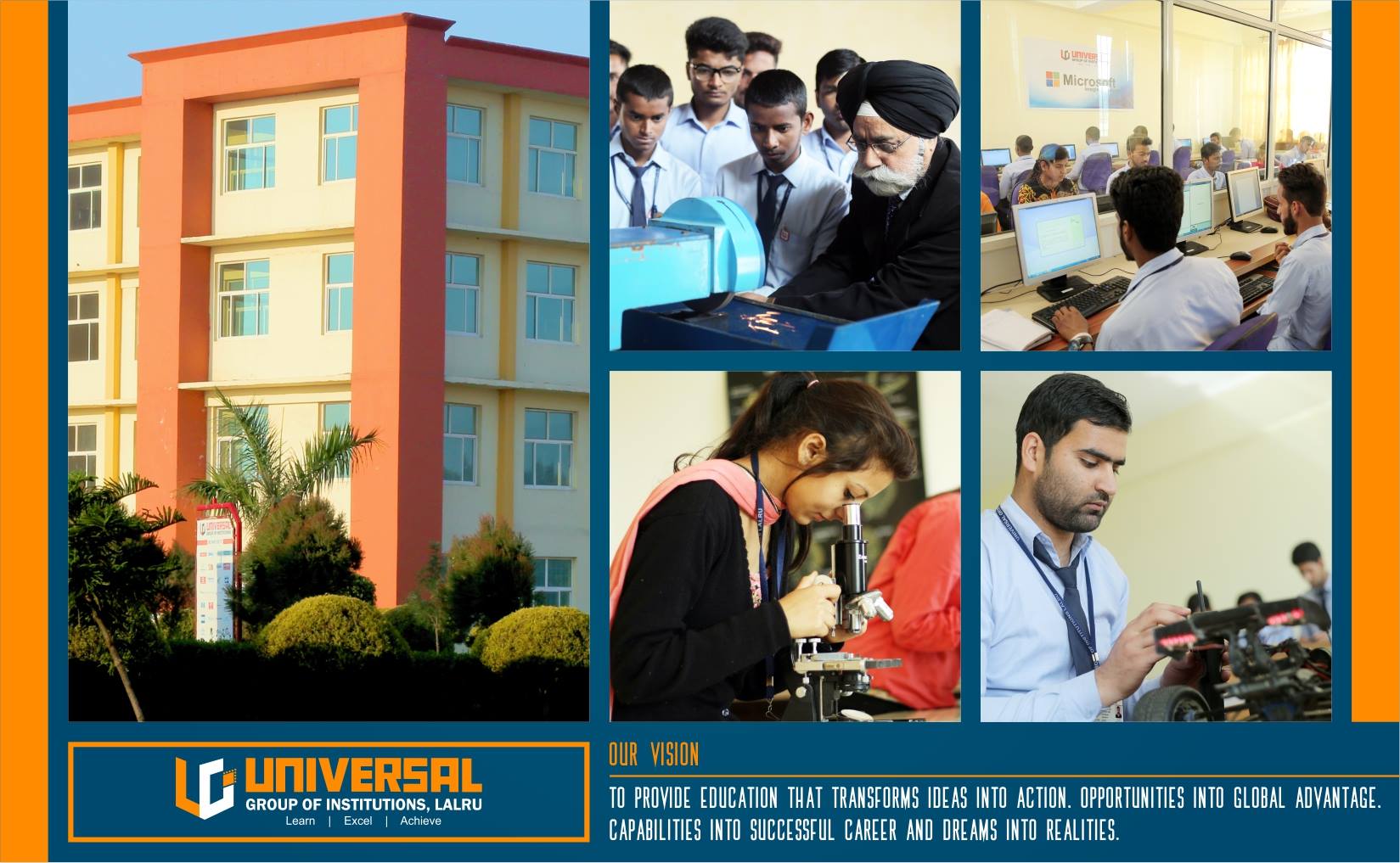 As the technology started evolving, the Industry felt the need to explore for specialist Engineers who can not only take-up contemporary tasks but can also mold the Engineering practices by means of Research & Development. When the demand for such specialists Engineers rose, the academics institutes & universities held brain storming with the Industry & Corporate world to develop such specialized courses which can prepare the Human Resource directly for the Multi-Nationals to cater their need for such specialized Engineers.
Specialized Engineering Programs
In Computer Science Engineering

Information Security
Big Data Engineering
Cloud Computing
In Chemical Engineering

Petroleum Engineering
In Mechanical Engineering

Mechatronics Engineering
Aerospace Engineering
Automobile Engineering
In recent years, trends have shown that the students have started to realize that a specialized course in engineering will help in getting better placed and fetch good pay packages as a fresher.
Where to Study Engineering?
Students who are looking to take admission in the engineering colleges may choose engineering colleges in North India. Specially engineering colleges near Chandigarh and Punjab are the best option for them. Students can find numerous engineering colleges near Chandigarh and Punjab which are known for offering quality education and placements.
Admission Process
Students who are willing to take admission in engineering colleges of Punjab and Chandigarh must have to clear the counseling process conducted by various universities like Punjab Technical university (PTU), Panjab University (PU), Baba Farid University, Lovely Professional University (LPU), Thapar University, Sant Longowal Institute of Engineering and Technology etc.