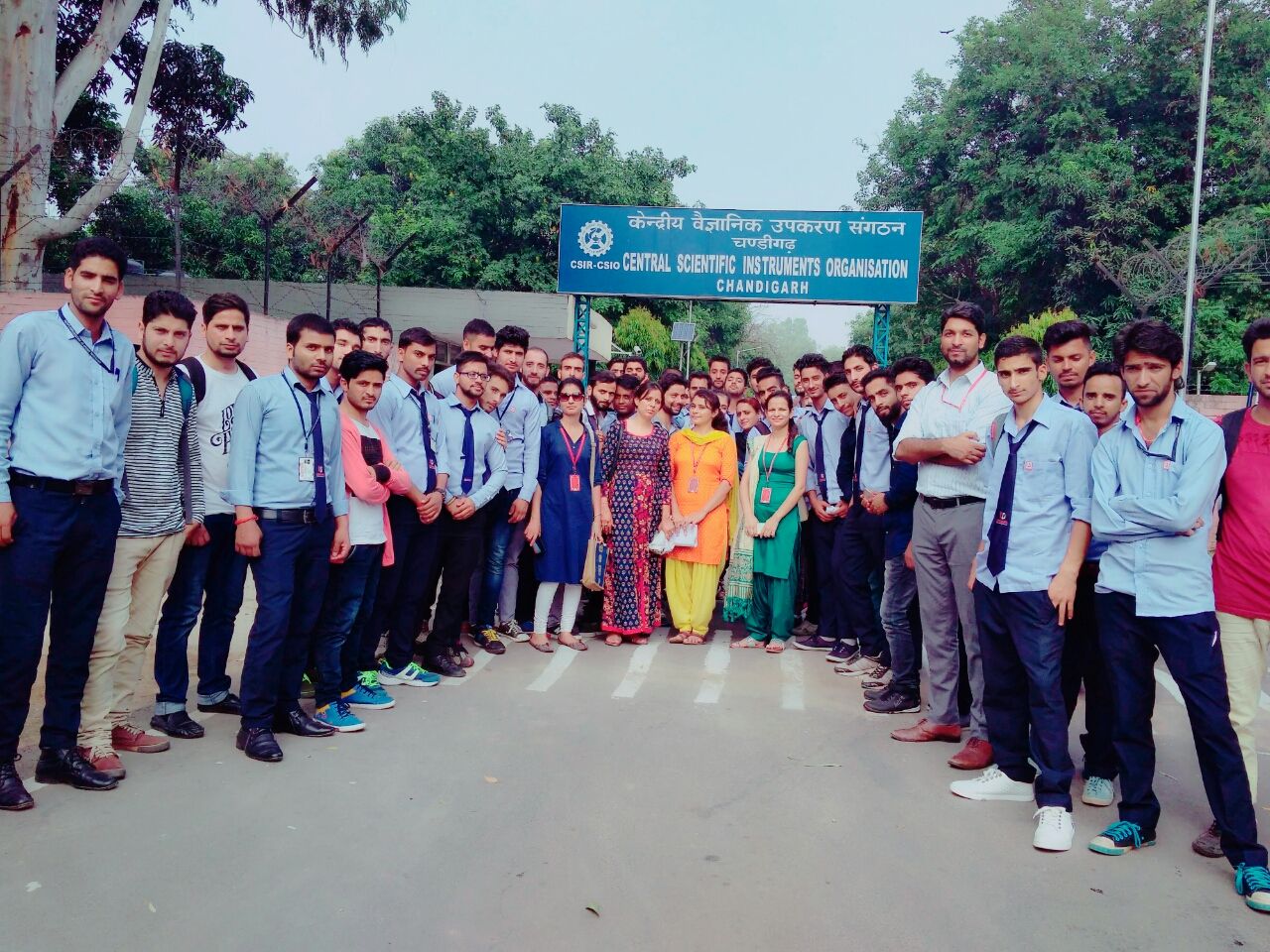 On 26th September 2017, CSE/ECE/EE/Applied Science department of Universal Institute of Engineering and Technology (UIET) organized an Industrial visit to Central Scientifics Instruments Organization (CSIR – CSIO), Chandigarh.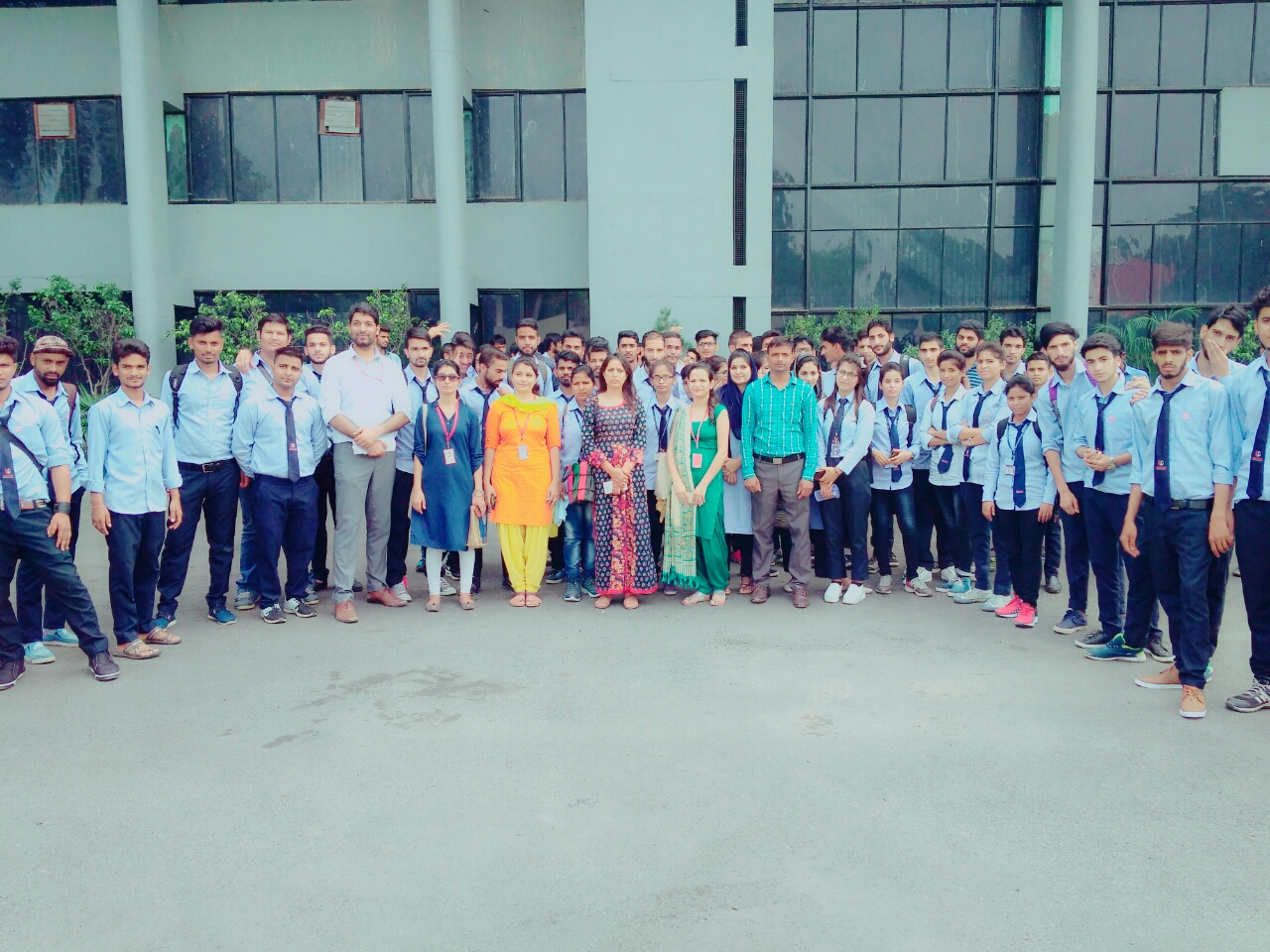 The total students (150+) were acquainted with emerging technologies. Under the guidance of  Dr. Amod Kumar(Chief Scientist and head) and Mr. Upendara students  were made aware about skills required for jobs 3-D printers, Fiber/Laser Optics based Sensors & Instrumentation,  Analytical Instrumentation, Advanced Materials based Transducers etc.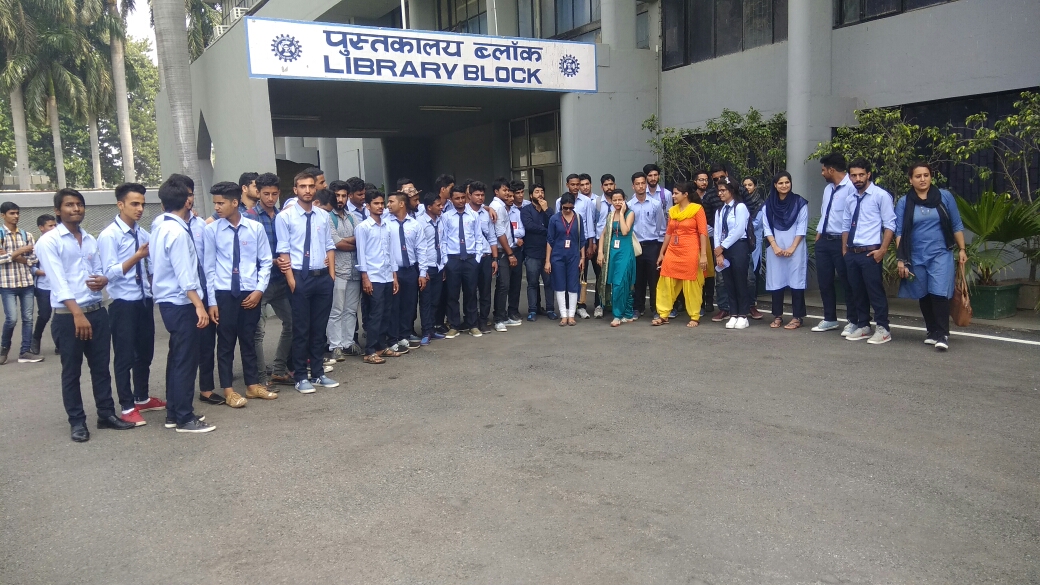 Large number of instruments ranging from simple to highly sophisticated ones, have been designed and developed by the Institute and their know- hows have been passed on to the industry for commercial exploitation. Students got to know about the recent projects and services are currently working on that helped them to have exposure of environment of industry and their work culture.