Best MBA College in Punjab
Universal Group Of institutions is an outstanding educational institute near Chandigarh, Punjab which offers various career oriented courses. It is considered as one of the best MBA college In Punjab, Chandigarh and Mohali. Business school at Universal Group of Institutions has been effectively giving quality management education and creating committed and imaginative professionals.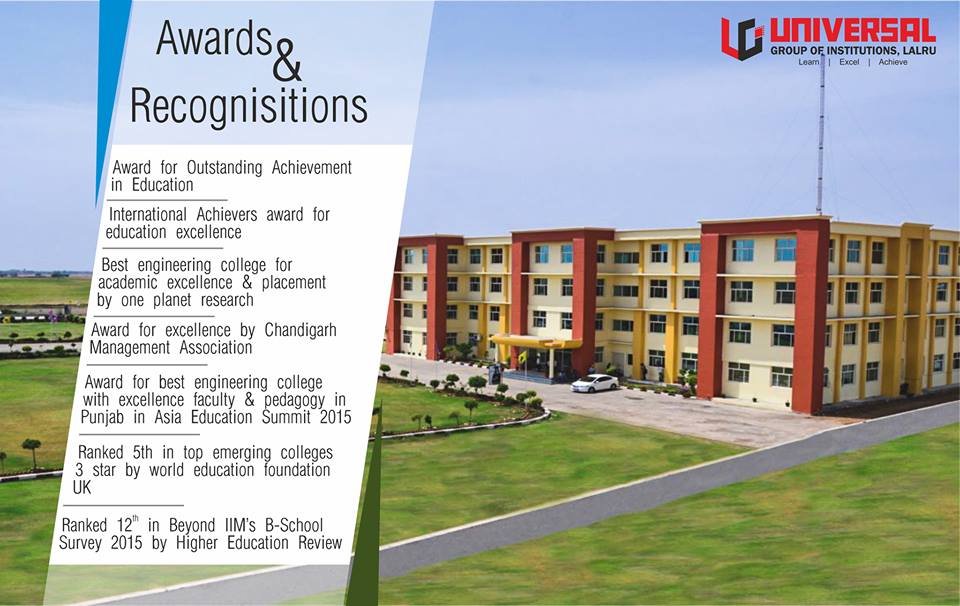 Business School at Universal Group of Institutions offers 2 years MBA course which is approved by AICTE, New Delhi and Government of Punjab. The institute is affiliated to PTU (Punjab Technical University), Jalandhar. The courses are intended to cover the entire extent of management subjects, while concentrating on innovation, management skills, business enterprise and strategies.
Master of Business Administration (MBA)
MBA is a Postgraduate degree that is granted to the students who have master degree in business administration. It is a globally perceived professional degree, which intends to create abilities required for professions in business management. It is additionally considered as the most significant and regarded degrees. There are many sorts of MBA alternatives available, like Marketing, Finance, Accounts, HR, IT etc.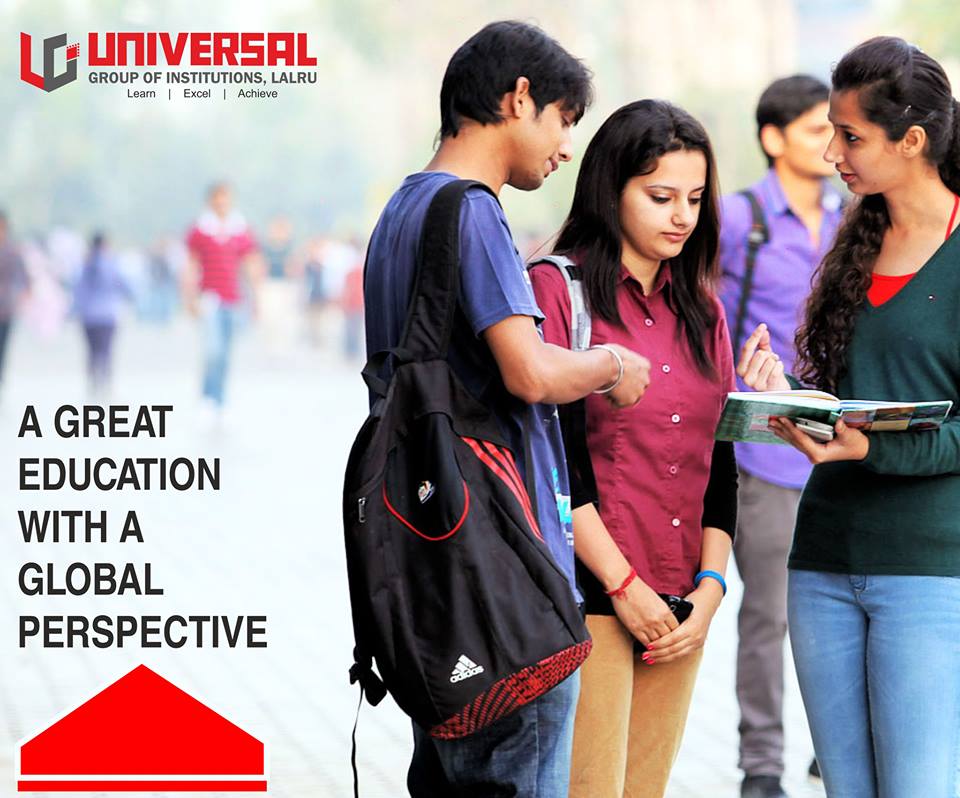 Why MBA?
The scope of MBA degree is incomparable. An MBA degree holder not only gets alluring packages at the starting level, but also gets choices or numerous doors of different organisation opens for him. The value of the MBA holder is not just restricted to the business world but he/she can pursue a decent job in government and public sector organisations also. They have boundless open doors waiting.
Advantages OF MBA:
There are several key preferences for doing MBA:-
Differing Education
Be a specialist and earn awesome money
Begin your own business
Enormous Job openings
Learn skills that are relevant until the end of time
Nice Pay Package
Professional success and promotion opportunities
Work inclination is given to MBA holders
Why to Universal Business School for MBA Course?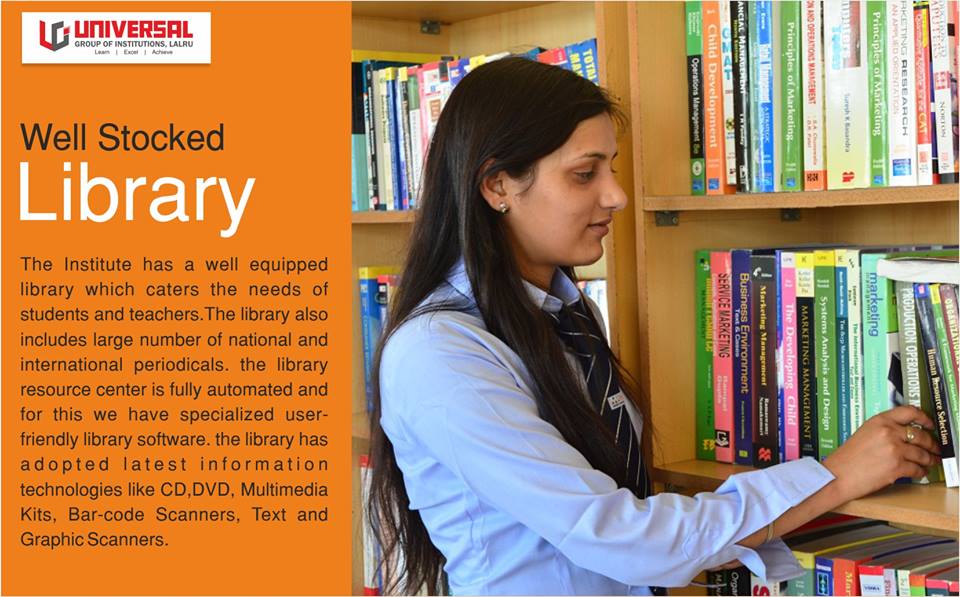 Universal Business School offers proficient education to the students from all edges of the nation. Students from different States like Bihar, Jharkhand, Uttar Pradesh, Haryana, Himachal Pradesh, Jammu and Kashmir love to learn in this professional environment because of the following highlights:-
Business intelligence
Group discussion skills
Guest lectures
Lectures through practical demonstrations
Management games
Mock interviews
Personality development exercises
Soft skills