Like any other master degrees program, MBA (Master of Business Administration) has also evolved at great extent over the decade. Now MBA is not simple professional master degree program, now it has much specialization, numerous programmes and much differing extension and scope.  Here in this article we will discuss the specializations, Courses and Scope of an MBA programme.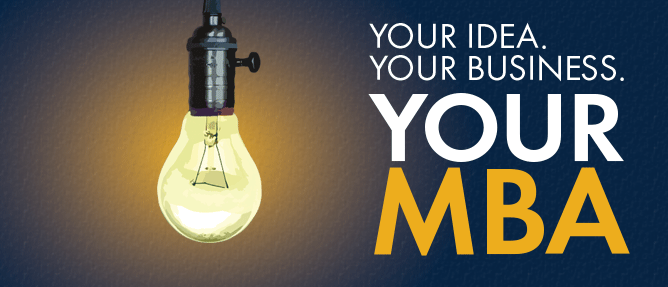 List of Top MBA Courses
This specialization is for the students who love to speak with other individuals and are bold, excited and charming in nature. In the event that you don't have these attributes, nothing to stress. There are a lot of cases where introverts have ended up being the best sales representatives ever. Just thing you have to prepare yourself to do the things that you have to do on a business or on an advertising campaign.

More often the marketing manager is specifically involved with the market, they have the chance to develop in the business and turn into the future CEO of an organization. As they comprehend the market well, they can likewise strategize well.
This is one of the traditional Management fields in which students can seek after their career.  It has flexible scope and the scope is much diverse as it is relatively a difficult specialization than other Master of Business Administration programme like Marketing and Human Resource.
The future for Master of Business Administration Finance students is stunning. To start with thing you ought to remember is that you have competition with CA and CFA students. The more prepared you become, the more opening doors for you.
MBA in Corporate Social Responsibility
This is one of the most demanding specializations of Master of Business Administration across the world. Despite the fact that Indian market presently can't seem to completely understand the estimation of this specializations but the scope of this field is eminent. This field involved with internal and external associates beyond the region of business.

MBA in International Business Management
Presently the business is globalized. It is not confined to a solitary nation or area. It is spread over all around the world. Hence, there is a desperate need to associate everything with an imperceptible harmony. To legitimately make a linkup between nations you require certain abilities and acumens which MBA in International Business can give you. It is a developing field of management and has a considerable measure of extension in the market today.
MBA in Information Technology
This is the period of enormous technology and that revolution is presented by emerging technologies like internet. If you have energy to learn technology and their applications and how they work than this is best option for you. Students must have to be keeping in mind that MBA in IT doesn't mean you should be just in fact sound; rather it additionally needs a high level of business astuteness to succeed.  A student with MBA degree in information technology can work as Technical Manager, System Analyst etc.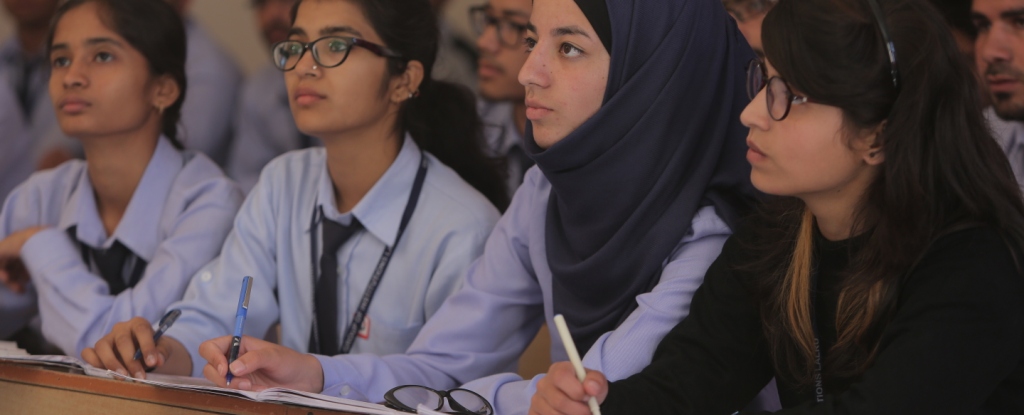 MBA in Operations Management
This is a new specialization in the field of management. Operation management includes the study of operation and production. Operations include how the administration operations are done and productions include how the assembling operations are being done in an organization of notoriety.
MBA in Strategy
Strategy gains the income of any business. In the event that one is a decent strategist he would have the capacity to streamline all the assets the organization and use them for accomplishing the new target on the organization has set for itself. In the event that you have a talent to handle the issues and consider ahead time, you can opt. For choose this area of specialization.
MBA in Entrepreneurship
If you want to start your own business and wants something that will leave a heritage around the globe than this field of management is the best option for you.  MBA in Entrepreneurship course designed to develop skills who want to stand a successful business.
MBA in Hospital Management
Health care is the best business for Managers. This field of management is growing day by day. Students who have finished their MBBS courses are currently getting intrigued for MBA in Hospital Management. Not just medicinal specialists, individuals who are anxious to work with the Healthcare Industry are showing their interest in field of Hospital Management.  A student with degree in MBA in Hospital Management can work as Hospital Administrator, General Manager, Manager Operations, Junior Administrator etc.
MBA in Agri-business
This is also the fastest growing field of management in India. Indian market also offers great opportunities for the students who want to grow his career in the field of Agri- business.  The power of this degree is much better than other recently developing Master of Business Administration program.