Nuclear engineering is the branch of engineering deals with the utilization of the fission as well as fusion of nuclear nuclei or the use of other sub-nuclear material science, in light of the standards of nuclear material science. Nuclear fission incorporates the communication and maintenance of frameworks like Nuclear power plants, Nuclear reactors or Nuclear weapons. The stream also incorporates the study of medical and different uses of nuclear fuel, radiations, nuclear safety, thermodynamics transport and other related technology.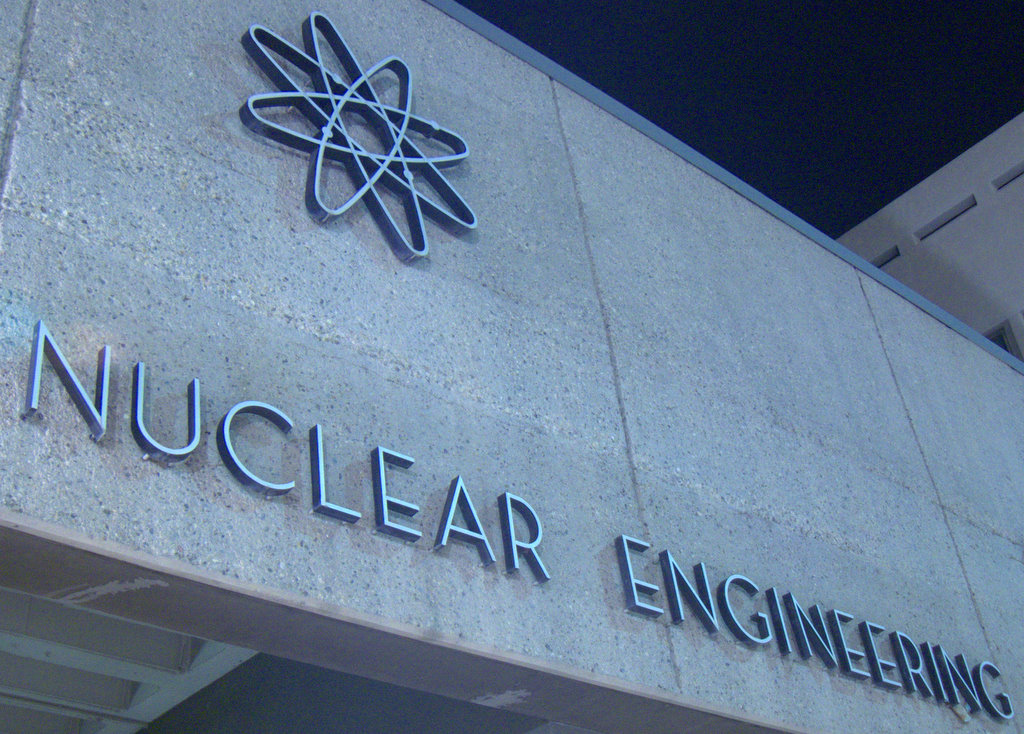 Nuclear engineers are the professionals who play an important role to make this world a better place to live by implementing the power of atom. They apply their aptitude of science, material science, and engineering to handle social and ecological issues with the help of nuclear energy and radiation in the field of agriculture, power generation, medicine, manufacturing etc.
Courses
To influence a prospering career in the field of nuclear science, a student must have a valid nuclear engineering degree from recognized university. Any 10+2 pass student with Physics, Chemistry, Mathematics, can eligible to take admission for nuclear engineering courses. To get admission in engineering colleges for nuclear engineering courses a student must have to qualify the entrance examination conducted by various universities. Applied Radio Chemistry Engineering, Design in Nuclear Engineering, Elements of Nuclear Science and Engineering, Materials Science, Mechanics of Materials,   Neutron Physics, Principles of Environmental Science, Thermodynamics are the major subject which has to study in nuclear engineering.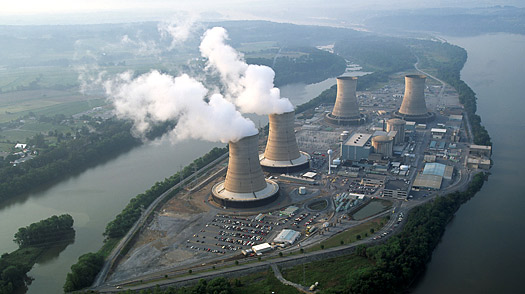 Career Prospects
Candidates with a valid nuclear engineering degree can discover different profession alternatives in public and private sectors. National labs, Medical equipment Companies, Nuclear steam supply companies, constructions companies, and Electric utility industries,  health and medical research, food and water safety sectors, transportation companies hires nuclear engineers for various research level works.  Sufficient experience and propelled education gives better employment offers in the field of education and research at various institutions and labs, in India and abroad.
Job Profile
A student with nuclear engineering degree can work as Nuclear Engineers, Health and Safety Specialist, Instrumentation and Control Engineer, Lectures, Process engineer, Professors, Project manager, Quality engineer, Reactor operator, Researchers etc.