Computer Science Engineering is a definitive saint of engineering Streams, and the foundation of whole software development industry. We can see Mobile, Laptop, Tablet etc. everywhere and imagine how important are these devices. Today we can't envision our world without these electronics gadgets. Right from Mobile phones to GPS; this has reinforced its root in our lives day to day activities. This means that there is a huge requirement of engineers to develop and maintain this system. Seeking career in Computer Science Engineering may be the right decision for your career if you like technology.

What is Computer Science Engineering?
Computer Science Engineering (CSE) is one of the prevalent courses among engineering students which concentrates on the basic components of programming and system administration. Students pursuing this course will learn designing, execution and management of both software and hardware. The course is offered in almost all the technical institutions across the nation at diploma, graduate and postgraduate levels granting Diploma, B.Tech and M.tech degrees, respectively.

Eligibility
For Diploma
An applicant's must have passed class 10th examinations from government recognized board with minimum qualifying marks.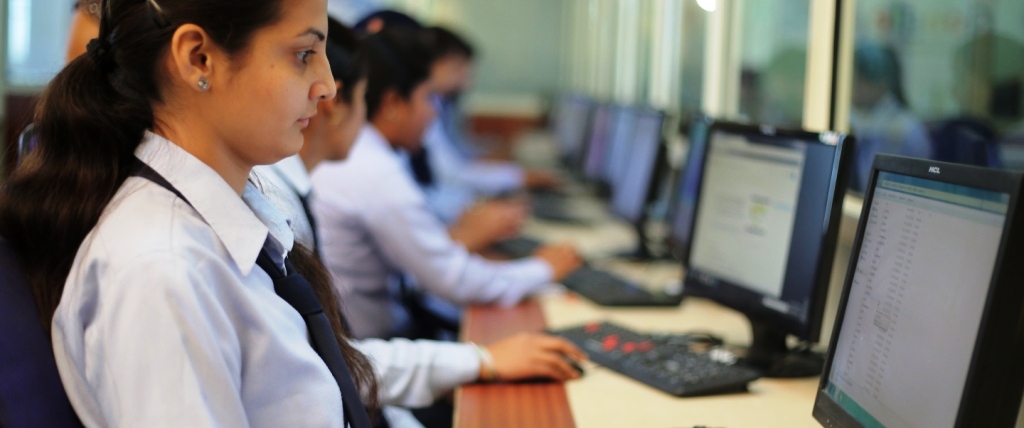 For Undergraduate
The applicant ought to have passed 10+2 examination from CBSE or government recognized board with Physics, Chemistry and Mathematics with minimum qualifying marks.
For Postgraduate:
 The candidate ought to have a B.Tech/B.E degree in the field of Computer Science Engineering.
Subjects
Software Testing, Operating Systems, Distributed Computing Systems, Design and Analysis of Algorithms, Data Structures & Algorithms, Data Base Management Systems, Computer Networks, Computer architecture and organization, Compiler Design, Cloud Computing
Scope Of Computer Science Engineering
Job opportunities in the field of Computer Science Engineering are abundant. Candidate can find jobs in both Government and Private Sectors.  Application Developer, Software Tester, Project Manager, Software Engineer, Teaching jobs are the few areas where candidate try his luck.
Top Recruiters
Google, Infosys, Tech Mahindra, HCL, TCS, Wipro, Amazon, Converges, Oracle, C-DAC, Eclerx, Godrej Infotech Ltd etc.