What is engineering?
If you have studied 10+2 Non-Medical then Engineering would be the oblivious choice of career that would have been in your mind while you had chosen your subjects after 10th (Matric). Engineering is considered to be branch of science & technology where you as student tend to undergo learning to apply the laws of Physics, Chemistry and Mathematics that you must have studied during your 10+2 class. Engineering has always been the most preferred career option among the students but there has been a constant changes in choice of streams according to the changing job scenario.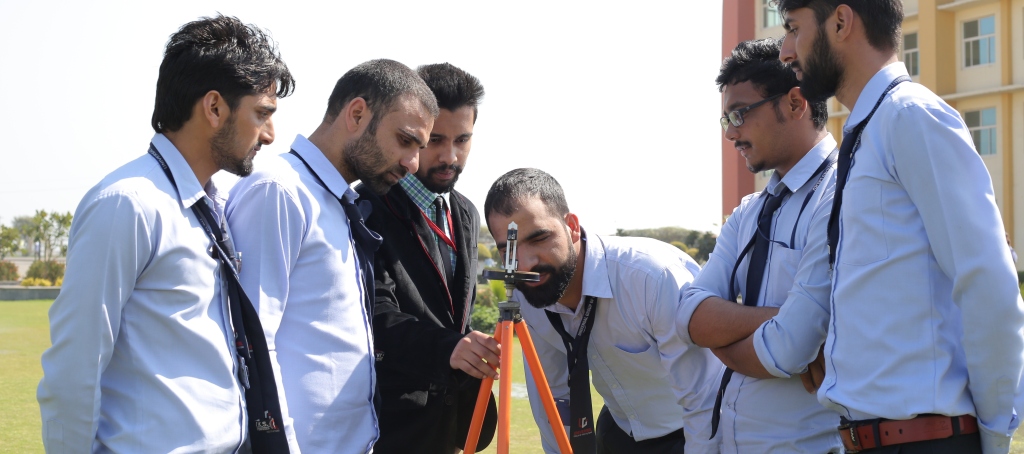 Why to choose engineering?
If you have the zeal to work or develop new technologies, then engineering is the right career for you. The stream of engineering as a career takes you through the in-sight of the process which is required to be followed for developing a new technology or product. As an engineering student, you will undergo training in all the aspects of Product Design which includes understanding the future needs, planning, designing, implementation, testing and marketing.

The road-map to be an Engineer
If you have decided to be an engineer then choosing the right stream is the most crucial decision that you will be taking. You are advised to choose the stream which interests you and the popular one. The popular streams among the students are Computer Science, Mechanical, Civil and Electronics and Communication.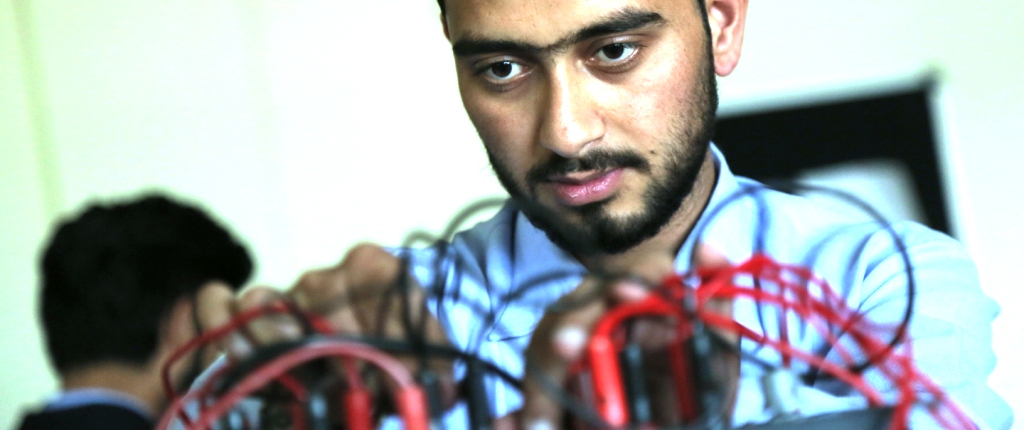 But with the increasing demand of the specialized engineers, some institutions and universities have designed specialized programs with blend of subjects from the traditional or core areas. Some of the specialized engineering programs that have gained popularity among the students include Automobile Engineering, Petroleum Engineering, Aeronautical Engineering, Information Technology and Mechatronics. Irrespective of the stream you choose, the subjects taught in first year are common.

You will study subjects which include Applied Physics, Chemistry, Applied Mathematics and in-order to introduce you with all the different fields of  engineering,  you will undergo learning one subject each from different streams of Engineering. Like Fundamentals of Programming from Computer Science, Elements of Mechanical Engineering, Engineering Drawing, Elements of Electrical Engineering.
Criteria for Selection of Stream
The best and simple criteria to choose stream in engineering is based upon your liking of core subjects that you have studied in 10+2 that is PCM (Physics Chemistry and Mathematics). If you have zeal to study Physics, then Electronics and Communication, Electrical Engineering are the streams you should go for. But if you have strong knowledge about the combination of Physics and Mathematics, then the branch of Civil and Mechanical Engineering is what you should opt for.
For only Mathematics then Computer Science is the stream while liking for Chemical Engineering is the stream if you have strong understanding of Chemistry subject. You will study more subjects combination depending upon the stream you choose. For example As a Computer Science Engineering student, you will study more Mathematics subjects than any other engineering stream.