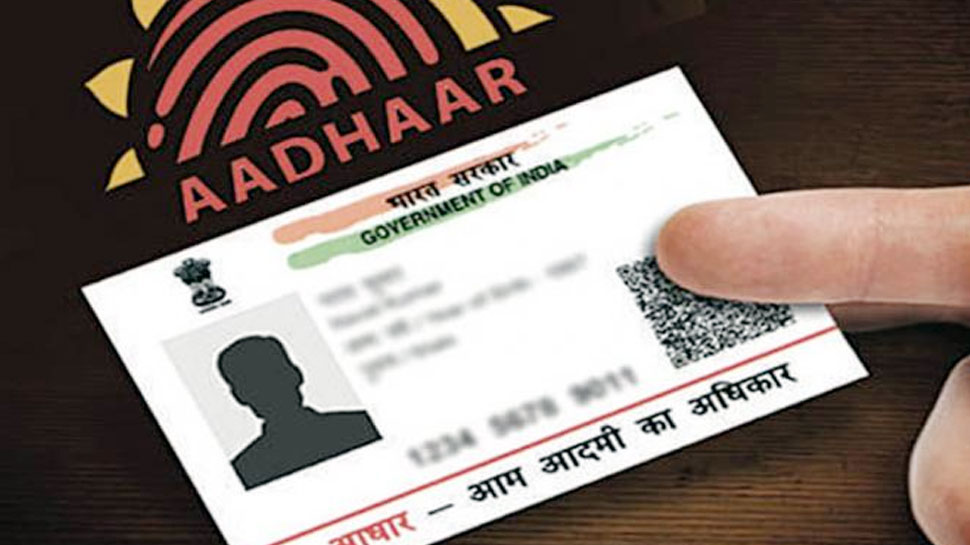 UGC- No Aadhaar card on Universities Certificates – UGC Adhaar card guide lines.
UGC has directed universities to not print Aadhaar number of students on their marks sheets or certificates issued by the universities. Earlier UGC had asked universities to introduce identification mechanisms like photograph and Unique
lD/Aadhaar number in students' certificates. In a notice dated September 4, UGC has asked universities to not mention Aadhaar number of students on the as it breaches the security and confidentiality of the Aadhaar numbers.
Guidelines:- Following the Aadhaar Act, 2016
The UGC letter says, "it is for your kind information that printing of Aadhaar number on degree/certificate of a resident would be accessible to multiple people, thereby breaching the security and confidentiality of the Aadhaar numbers would be in violation of the Aadhaar (Targeted Delivery of Financial and Other Subsidies, Benefits and Services) Act, 2016 and regulations framed thereunder."
The Aadhaar Act 2016
The Aadhaar Act 2016 prohibits the publishing of Aadhaar data publicly and also provides penalties for such offenses.
The letter says that other than the Aadhaar number, rest all mechanisms will remain in place.
The identification mechanisms were introduced for the purpose of identification and curbing duplication and also in introducing uniformity and transparency within and across the system of higher education in the country.
Meanwhile, in another news, the Unique Identification Authority of India or UIDAI has asserted that schools cannot refuse admission to students for lack of Aadhaar and termed denial on such grounds as "invalid".