Preparing its students for the Industry with the necessary employability skills is one of the major tasks to be undertaken by any Educational Institution in today's scenario. The success of an institution can be attributed to the factor which defines its acceptance & recognition of its academic learning model by the Industry.
The involvement of the corporate world at the grass root level to prepare the next generation of professionals showcases the amount of trust that Industry develops over a period of time in an academic institution.
Ever since its inception, UGI has been to build a special niche for itself among the top notch Multi-Nationals as one of the emerging institution of North India where the students are not only given opportunities to undergo academic learning but also imparts training & skills as per the Industry standards. Bridging the Industry-Academia gap, UGI has established Training & Placement Cell which is professionally handled by experts having loads of corporate experience in shaping the careers of thousands of students. T&P Cell at UGI not only acts as liaison between Industry and students but is also involves in imparting the pre-placement guidance to the students so as to inculcate the necessary skills & brace them for various professional roles in the Industry.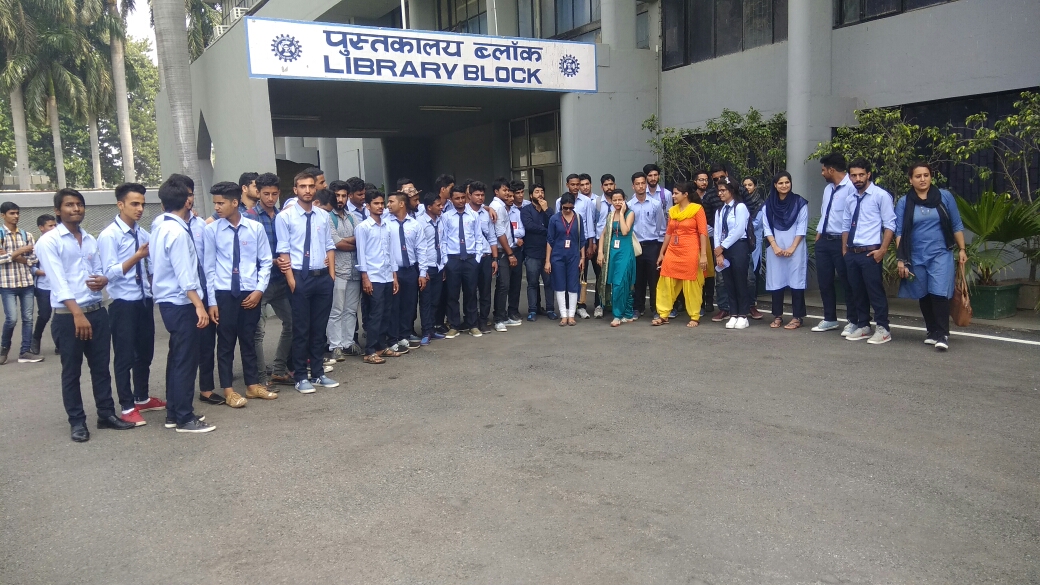 Placement Scenario 2017:
Since its inception, UGI has been able to attract some of big brands of the Industry for campus recruitments.  The placement graph for UGI has always seen elevation year after year and been able to garner new heights. With more than 250 MNCs thronging the UGI campus for recruitment of fresh talent during the placement session 2017, about 3000+ offers were given to the students of Engineering, Diploma Engineering, Pharmacy, Computer Applications, Agriculture Sciences, Law and Management. Top brands such as IBM, Infosys, Dell, Godrej, Fortis Mahindra, HCL were some of the major recruiters of the passing-out students of batch 2017 offering industry best packages.