Automotive Engineering, with marine engineering  and aeronautic , is a branch of vehicle engineering, including the components of programming , mechanical, electrical, safety engineering , and electronic as connected to the design, production and operation of bikes, autos and trucks and their particular engineering subsystems. It additionally incorporates modification of vehicles.
To become an automobile engineer a student must have a valid bachelor degree in the field of automobile engineering. The courses in the field of automobile engineering manage the creation and maintenance of vehicles, beginning from designing, manufacturing, assembling and testing of the vehicles.
Eligibility and Courses
Diploma Courses
For diploma courses a candidates should have passed class 10th Exam with 50% marks from Government recognised board.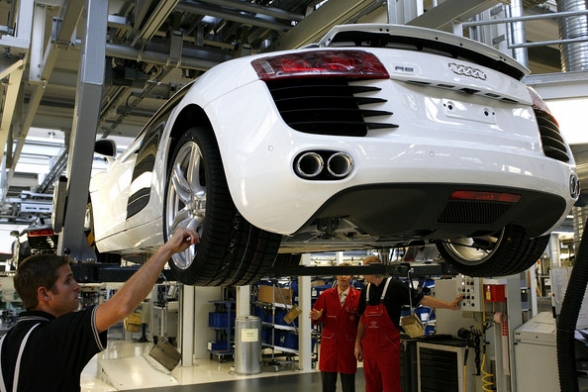 Under Graduate Courses
The students, who wish to pursue automobile engineering, ought to have qualified Class 12th with 50% marks in Physics, Chemistry and Mathematics from a recognised board.  Applicants, who wish to pursue automobile engineering from IITs, ought to have cleared JEE Main and advanced exam.
Post Graduate courses
Students who wish to pursue postgraduate course in automobile engineering, should have Bachelor's degree in Automobile Engineering from recognised university.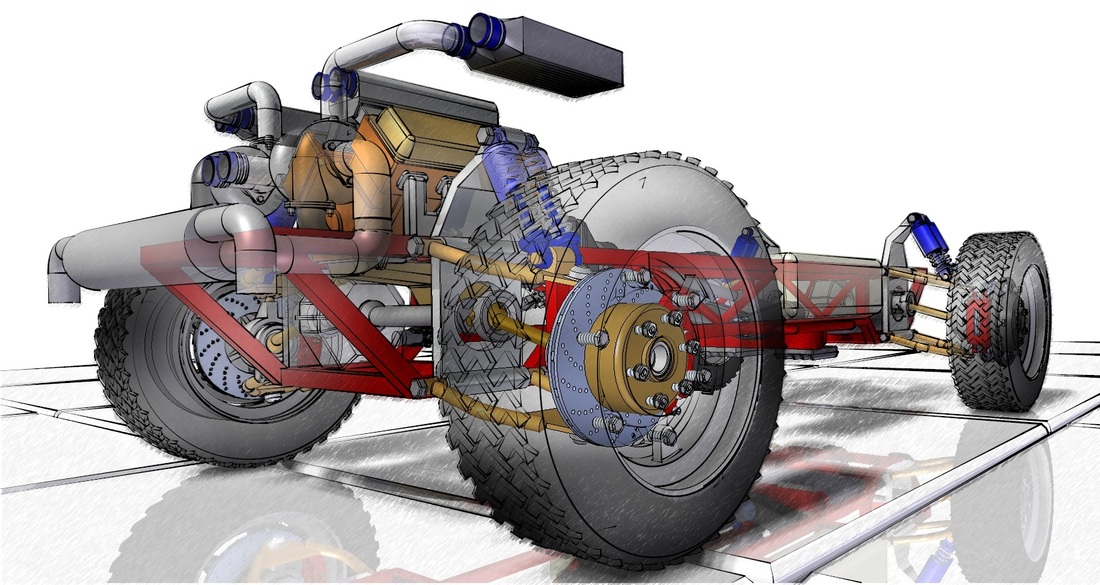 Diploma in Automotive Engineering, Bachelor of Engineering in Automotive Engineering, Bachelor of Technology in Automotive Engineering, Master of Technology in Automotive Engineering, Master of Technology in Automotive Engineering is the courses available in India for Automobile engineering. Limits  fits and surface finish, Gear Design, Design of Bearings, ignition system, Fuel injection system, hydrodynamics drive, load and torque measurements, drawing of engine components are example basic subjects which have to study during course tenure.
Specialization
Aerodynamics
Alternative fuels
Computer-based systems and electronics
Electronics and control systems
Emissions control
Engine systems
Fluid mechanics
Fuel technology and emissions
Rapid prototyping
Thermodynamics
Vehicle and pedestrian safety or supply chain management
Career Scope and Opportunities
It is one of the fastest and most demanding industries. As an Automobile engineer, you'll have the capacity to look over a scope of profession choices. It's conceivable to progress to supervisory role and senior positions inside the project. Automobile engineers are in huge demand.
Responsibilities
Automobile Technicians
Automobile Designer
Diesel Engineer
Executive and Managerial Positions
Development Engineer
Manufacturing Engineer
Body Engineers
Change Control Engineers
Acoustics Engineers
Top Recruiters
Ashok Leyland, Audi, Bajaj Auto, Heldex India, Hero Moto Corp, Hyundai, L & T, Mahindra & Mahindra, Maruti Suzuki, Renault, TELCO, TVS, Toyota, Volkswagen,  Yamaha  are the example of top companies which recruits Automobile Engineers.