The BBA department at Universal Group of Institutions is one of the best BBA College in Punjab and Chandigarh.  The course is affiliated to Punjab technical University. The objective of the department is to build the centre of excellence for imparting high quality management education at the undergraduate level thus empowering students to meet the challenges of the competitive and global environment.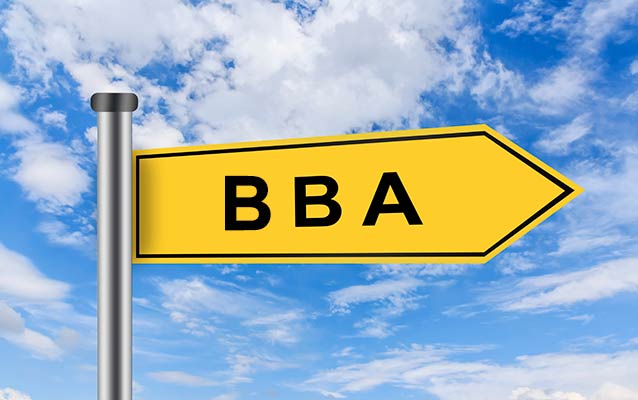 Bachelor of Business Administration (BBA) is a management level program which opens the door for prosperous and rewarding career in corporate world. It is a 3 years degree programme which is intended to grant management education and teach entrepreneurship aptitudes to a student. It includes various specializations like human resource management (HRM), Finance, Marketing, Management information systems and Advertising.
Scope of BBA
As this is an entry level course to the corporate world with experience a candidate will be able to achieve great heights in career.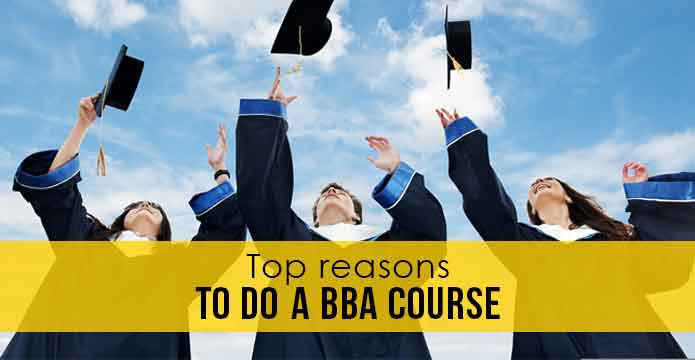 Openings for work exist in practically every area which incorporates:-
Advertising Agencies
Banking Sectors
Business
Consultancy
Consumer Durables
Finance
FMCG
Government Sector
IT companies
MNC
NGOs
Duration of the Course
3 Years (6 Semester)
Eligibility Criteria For BBA
10+2 in any stream.
All seats are filled directly by institute on the basis of Merit of 10+2 exam.
Why to choose Universal Institute of Management and Technology?
Universal Institute of Management and Technology is known for providing quality education to the students.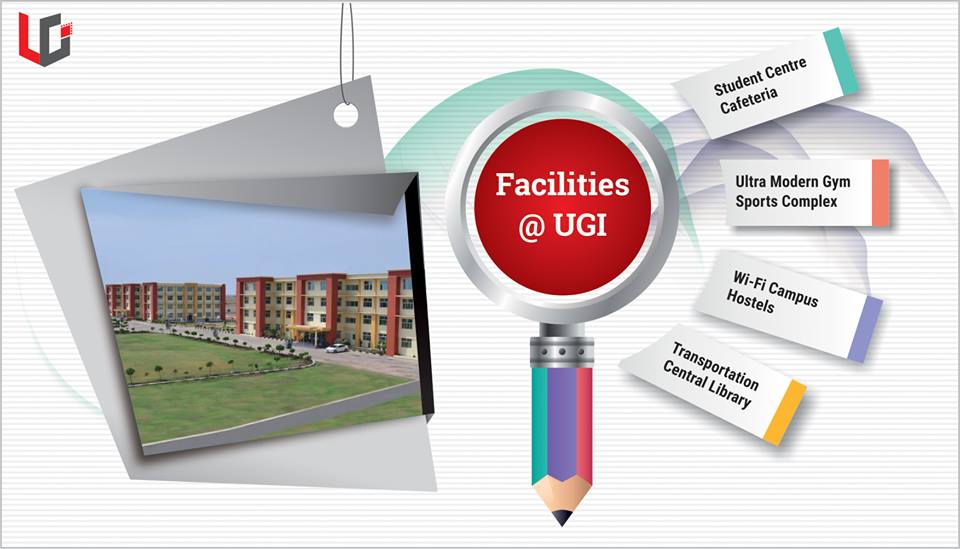 There are numerous colleges in Chandigarh and Punjab which are offering BBA programme , but following are the main reasons in UGI to attract students from every part of the nation:-
Qualified and Experienced Faculty
Placement Assistance
Great Placement Records
Industry Visit
Extracurricular Activities
Business intelligence
Group discussion skills
Guest lectures
Lectures through practical demonstrations
Mock interviews
Personality development exercises