Study of Pharmaceutical Sciences course basically deals with study of how to prepare medicines and how to dispense it.  It also deals with overseeing medications, instructing patients on right utilization of medicines and potential medication reactions, and dealing with the medicinal services or prosperity of patients. Pharmacist must know how to deal with meds for patient safety and how to give rectify doses.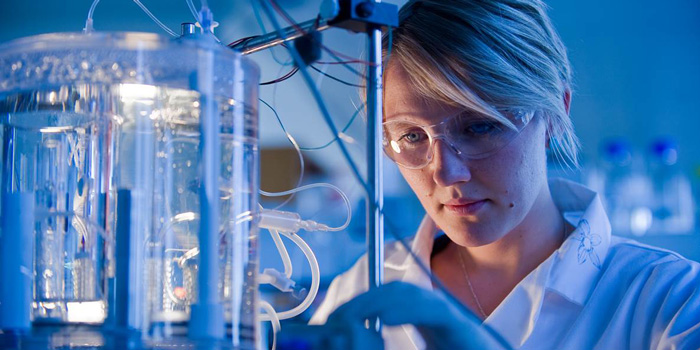 Eligibility
In order to get admission in best pharmacy college for Pharmaceutical Sciences courses a student must have passed 10+2 exam from the Pharmacy Council of India (PCI) approved board. Albeit for the most part of the institutions would have a specific measure of cut off or an entrance test for the admission in pharmacy courses.  Final allotment of seat in Pharmacy College is done after counselling process conducted by the various universities.
Scope for Pharmacy Professionals
A profession in Pharmaceutical Sciences field unfurls a vista brimming with circumstances prompting a brilliant future for a dedicated student. The carrier option for work, job satisfaction, working conditions is phenomenal. The different carrier option a pharmacy student cans opt. for is following:-
Community Pharmacy
CRO
Data Validation Associate
Drug Inspector
Hospital Pharmacy
Medical Underwriter
Pharma Analysis & Testing
Pharma Research & Development
Pharma Sales & Marketing
Pharmacist
Pharmacy Entrepreneur
Production & Manufacturing
Production & Quality Assurance in Pharmacy companies
Technician in college
Where to do pharmacy Courses?
Universal institute of Pharmacy has rechristened the profession of pharmacy with its professional approach and unique style. The mosaic of work crafted for the department helps students fit in easily into the top industries/institutions and in various Indian and pharma MNS companies. The institute carries a unique distinction of being one of the first institutes of this field in local area. Well equipped college's classrooms, labs and other research facilities helps students imbibe the skills needed for being successful in the field. It is well-managed institute with dynamic innovative focus to meet the need of the students.