UGI organised a Technical Guest Lecture cum Workshop for the students of Mechanical Engineering (UIET &UPC)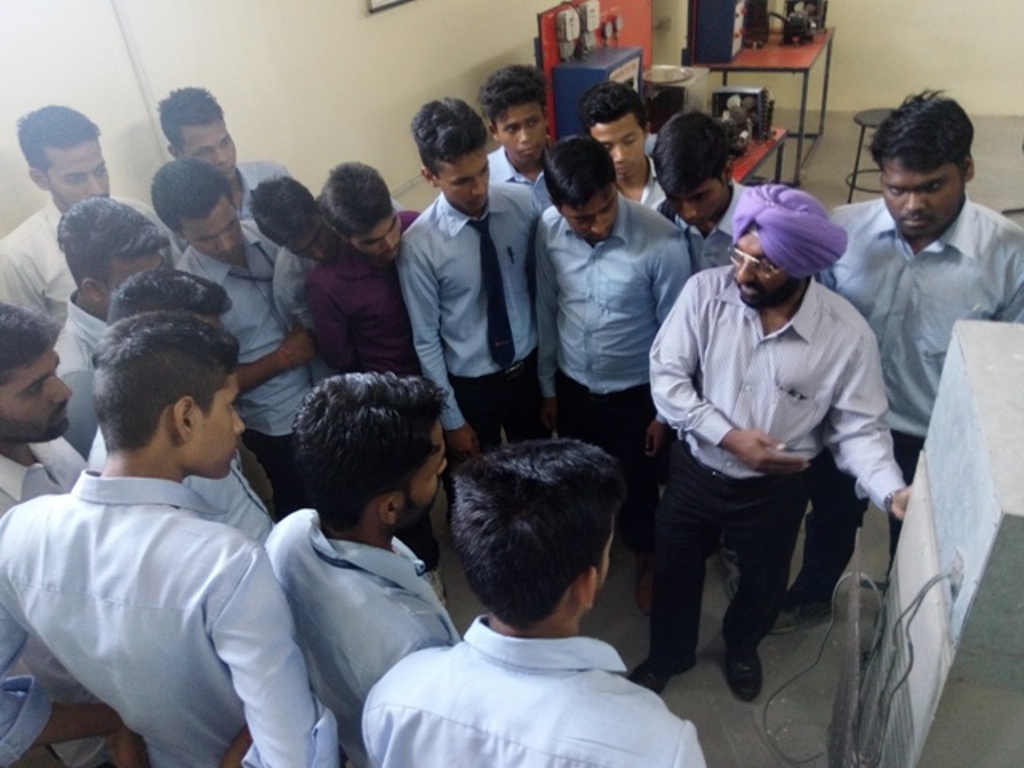 27-09-2016
A "Technical Guest Lecture cum Workshop" was organised for the students of Mechanical Engineering (UIET &UPC) on 23/09/2016 at Seminar Hall, UIET, Lalru. Jaswinder Singh, Senior Manager in Godrej & Boyce Mfg. Co. Ltd, Mohali was the resource person in this event.
The programme commenced with the welcome address given by Er. Munish Kainth, COD, Mechanical Engineering Department. After that the Resource Person gave his presentation on the topic "Refrigeration & Air conditioning".
Mr. Jaswinder Singh started with the concept of early stages of refrigeration and the methods which were used by people to maintain the products at required temperature. After that he described about the various technologies of refrigeration specially Vapour Compression Refrigeration System & Vapour Absorption Refrigeration system. He enlightened the various types of Refrigerants which are commonly used in Refrigerators and their effect on atmosphere. He has elaborated that how CFC and HFC damage the ozone layer. After the Lecture Session, he demonstrated the topic practically in lab premises.