Department of Computer Science Engineering
The Department of Computer Science & Engineering is the best Computer Science Engineering College in Punjab and Chandigarh and it provides Master's degree in Computer Science & Engineering which is approved by AICTE and affiliated to PTU, Jalandhar. Department aims to produce computing professionals with analytical and logical skills along with knowledge in a wide range of computing areas like Soft Computing, Artificial Intelligence, Computer Graphics and Vision, Multimedia and Networking.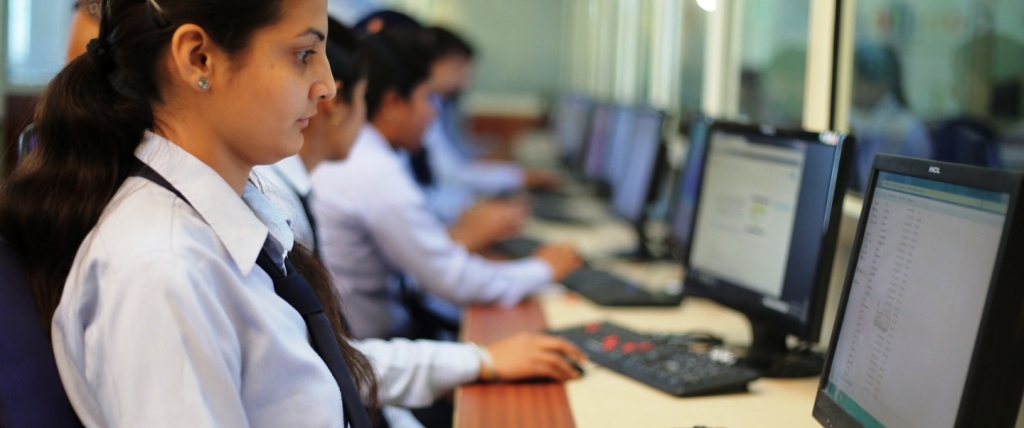 Eligibility
B.Tech with at least 55% marks or AMIE (Associate Member of Institute of Engineers) with at least 55% marks.
Career Opportunities
Computer Engineers with Master's degree have lots of opportunities in Hardware and software industries. One can pursue teaching as a profession or go for Doctoral programme. Job opportunities also exist in the private sector like banking, finance, retail, education, entertainment etc.