UGI celebrated India's 71th Independence Day at Institutions campus.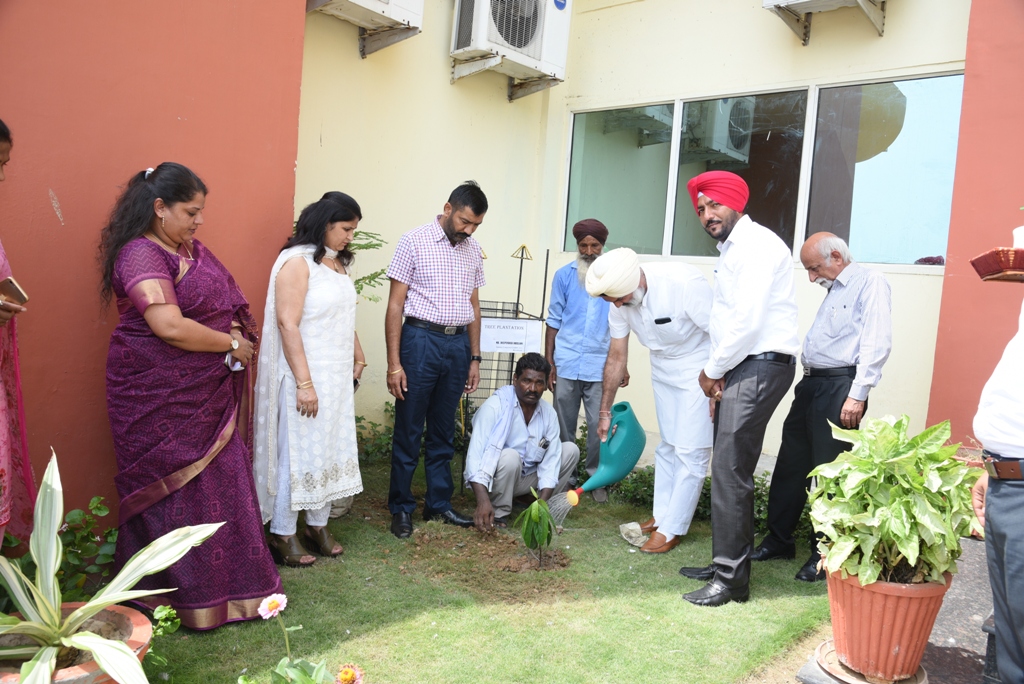 15-08-2017
The day is 15 th August is celebrated all over India in unity with great patriotism. Today Universal Group of Institutions celebrated India's 71 th Independence Day at Institutions
campus. The Chief Guest of the event Sardar Deepender Singh Dhillon ji along with Dr. Gurpreet Sigh, Chairman, UGI, in the presence of Sh Jasdev Singh, Member, Managing
Committee and the Principals of Different institutions hoisted the National Flag and all in unison sang the National Anthem and expressed the joy of our freedom.

Dr Gurpreet Singh, Chairman,UGI welcomed the chief guest by throwing light on the contribution of Sardar Deepender Singh Dhillon towards Indian Politics and towards the
betterment of society. He also threw light on the theme of the campaign Digital India-Developing India: An Awareness Campaign. We at here UGI always strive to contribute for
the development of society in every possible manner. This awareness campaign is a step towards this. Dr Gurpreet Singh further added that no progress would be complete without
the progress of Rural India. The awareness campaign aims at making rural India aware about different apps Like Bhim App, IFFCO Kisaan App, Dadi Maa Recipes App,Sadak App,
Sawach Bharat App E-Pathshala App etc. Sardar Deepender Singh Dhillon appreciated this step of UGI and tagged UGI an institution with a mission. In his speech, he inspired the
students to make a constructive contribution towards the development of modern India. With his motivational words he Flagged off the campaign.UGI expressed its gratitude by
presenting Memento.