CSE department of UIET conducted a Technical Guest lecture on Java.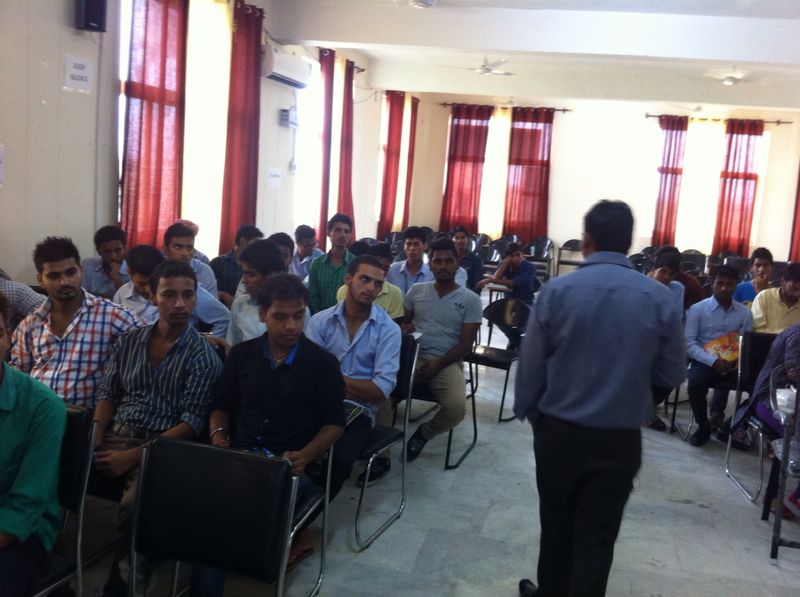 02-09-2014
The Lecture was started by Mr Ajay Kumar, Manager-HR TCIL-IT introducing students with what today IT Companies require and how they can increase their skills and knowledge. Knowledge was given by giving examples of various IT Professionals.
Then the lecture was handed over to Mr Ajay Dang who gave introduction to many latest applications working on android mobiles,Differences between android and iOS Operating Systems,which databases they are currently working on and many more regarding latest mobile applications .Attendees were encouraged to ask questions and discuss topics.
Then the lecture was handed over to Mr Aman Gulati,which told the students in detail all the basics of android with their functions. Then all the components which are required for making an android application. Introductory session showed real examples of components being addressed. Each further section was built on the previous one and used the results of that section to progress to the next one.Then they showed a presentation how it operates and students noted down all the steps.